Best Picture!  Best Director!  Best Actor!  Best Screenplay!
HONG KONG FILM AWARDS 1999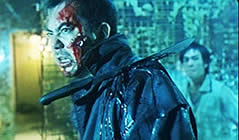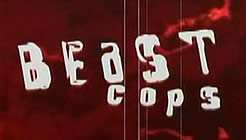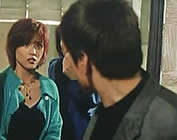 Original Chinese Title: YE SHOU XING JING

director: Gordon Chan and Dante Lam
starring Anthony Wong · Michael Wong · Stephanie Che · Kathy Chow · Sam Lee · Roy Cheung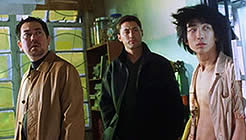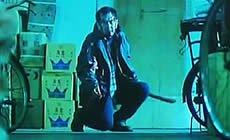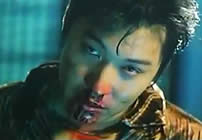 Police office Tung (Anthony Wong in an award winning role) walks a thin line between law enforcement and Triad brotherhood. When Tung gets a new partner, Michael Cheung, his routine day becomes much more complicated and dangerous.

This is one of the five best Hong Kong movies of all time. Directors Gordon Chan (FIST OF LEGEND, PAINTED SKIN, THE FOUR) and Dante Lam (UNDERCOVER HIDDEN DRAGON, SNIPER) won top honors at the 1999 HK Film Awards, as did Anthony Wong and the film itself. Perhaps the best thing about this movie is - in fact - Anthony Wong. This may be his best performance. He also won this prestigious award for UNTOLD STORY back in 1993 but he has also headlined an incredible string of exceptional films over the past three decades including EBOLA SYNDROME, INFERNAL AFFAIRS, LOVE TO KILL, Johnnie To's EXILED and the recent SLEEP CURSE. An extensive interview with Anthony Wong can be found in ASIAN CULT CINEMA magazine #30.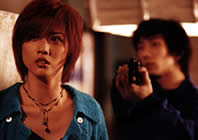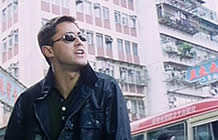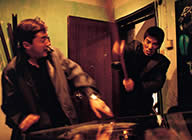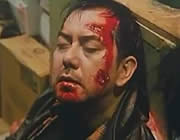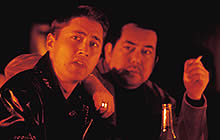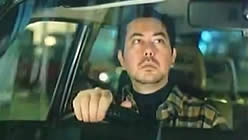 A Hong Kong film with good English subtitles; widescreen format, fully uncut (110 min.), DVD encoded for ALL REGION NTSC, playable on any American machine. Extras include original theatrical trailer.