The Anthony Wong / Herman Yau Masterpiece!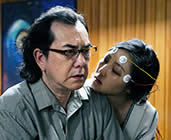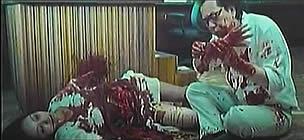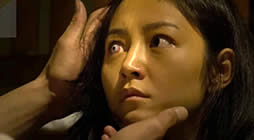 Original Chinese title SHI MIAN

director: Herman Lau
starring Anthony Wong (Anthony Chau-Sang Wong) · Michelle Wai · Jojo Goh · Ikki Funaki · Ka Tung Lam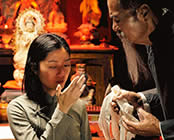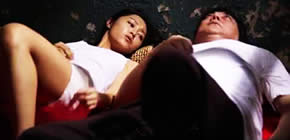 Due to their history of grotesque horror projects and their outspoken political stance against Chinese communism, neither Anthony Wong nor director Herman Lau are likely to be embraced by the current Beijing movie industry. So why shouldn't they revive the Category CAT III horror brand which gave them worldwide recognition with such hits as UNTOLD STORY and THE EBOLA SYNDROME during the edgy Hong Kong days? While most filmmakers and studios left HK in the late '90s [after the take-over], both of these legendary players have remained in their homeland. And now, they've joined together once again for - arguably - their masterpiece.
This is the next step in graphic horror, a poignant yet shocking venture into bloody desperation. The story - set in 1990 - deals with a family suffering from an insomnia-to-madness curse that had been leveled on them by a murdered prostitute during the Japanese occupation (1941-45). One of the decedents, a young woman named Monique, goes to famous neurologist Doctor Lam for help but soon discovers their lives are linked together in a bloody, inescapable path of vengeance.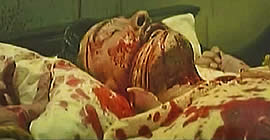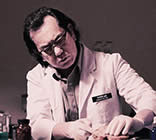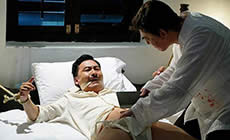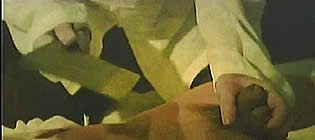 A Chinese film, with excellent English subtitles; widescreen format, uncut version (101 minutes),
DVD encoded for ALL REGIONS NTSC; extras include original trailer.