A Bloody Awful Game!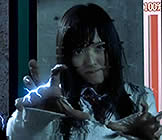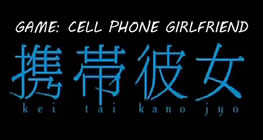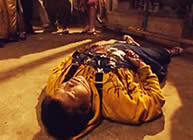 Original Japanese Title: KEITAI KARE SHI [Cellular Girlfriend]
also called LOVE METER

director: Mari Asato
starring: Airi Suzuki · Seika Taketomi · Toru Baba · Yusuyuki Hirano · Tomomi Miyashita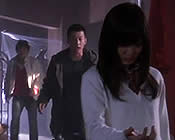 A twisted meshing of RING and ONE MISSED CALL into a remarkably horrific scenario. Director Mari Asato weaves a story of madness and certain death within the landscape of teen angst. There is a dating simulation game which has become popular among high school students. A 'perfect mate' is created and then must be constantly nurtured by the player. When the 'attention' scale drops or fluctuates oddly, the mate is euthanized by the game. But now, the elimination process also attaches to real players who are brutally killed which also causes instant death for the male participants next to their victims.
Filmmaker Mari Asato is one of the few female directors in Japan's heavy male-dominated industry. She began her career as an actress, best known for her role in SODOM THE KILLER, and then moved to film directing in 2005 with BOY FROM HELL. She was involved with the RING TV SERIES and has helmed numerous Ringu and Grudge spinoffs.
When this film was made, the two female stars Airi Suzuki and Sika Taketomi were members of the diva Pop Group C-Ute. Since that time, Sika has become a solo artist while Airi remains the voice of the band.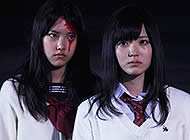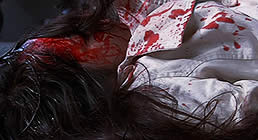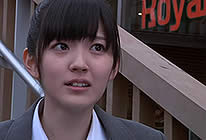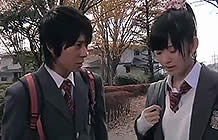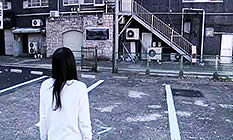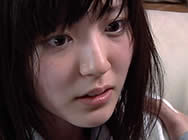 A Japanese film with English subtitles; widescreen format (16:9), uncut version (85 minutes),
encoded for ALL REGION NTSC, playable on any American machine. Extras included trailers.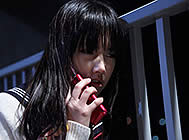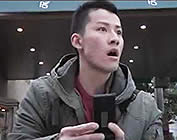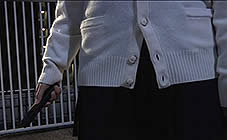 Graphic Violence/Sexual Brutality