THE COMPLETE JAPANESE TV SERIES
TWELVE EPISODES TOTAL RUNNING TIME 670 MINUTES (11 HOURS)
In a Four DVD Package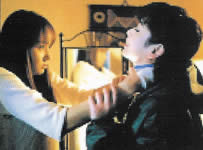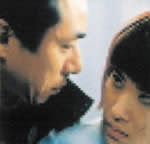 director: Yoshihito Fukumoto & Hidetomo Matsuda & Mari Asato
starring: Toshiro Yanagibaˇ Tomoya Nagase ˇ Hitomi Kuroki ˇ Kotomi Kyono ˇ Akiko Yada ˇ Kei Yamamoto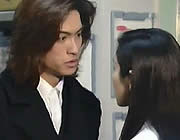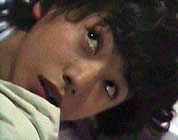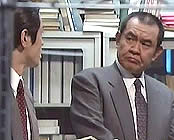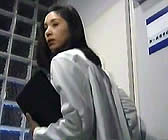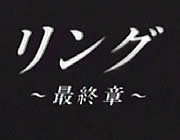 After the tremendous success of RING (and all the sequels), the original author Koji Suzuki prepared this expansive 12 episode mini-series (including the 2 hour finale) for Japanese television that concludes the horror opus.
Reporter Asakawa Kazuyuki stumbles across Sadako's curse (this time, hidden inside a music video) while investigating the death of his niece. He enlists the help of a brilliant anthropologist, Takayama Ryuji, who treats their race against certain death ("In 13 days you will die") as a kind of game.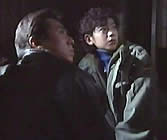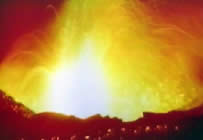 A twelve episode Japanese television series with English subtitles; fullscreen format 4:3, uncut version (670 minutes), in a special 4 disc package, DVD encoded for All Region NTSC World Format.

Violence/Adult Material