··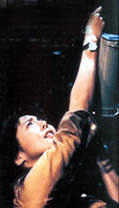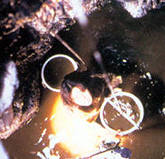 director: Hideo Nakata
starring: Nanako Matsushima · Hiroyuki Sanada
Miki Nakatani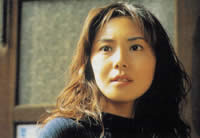 The original Japanese version of the tremendous hit movie, responsible for the new wave of horror films in Japan and, eventually, around the world.. A cursed video tape causes death to anybody who watches.

HK import; fullscreen uncensored version in DVD format encoded for ALL REGIONS, playable on any American DVD machine; in Japanese language with English subtitles.

Violence/Adult Material: Viewer discretion is advised.