An Underrated Gem from director Lee Tso Nan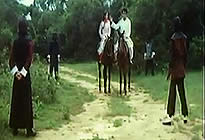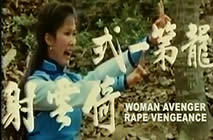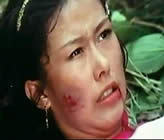 director: Lee Tso Nan (sometimes Tso Nam Lee)
starring: Hsia Kuan-Li (Hsia Kwan Li) · Kang Peng (Peng Kong) · Chi Ping Shang · Chang Kuan-Lung · Sit Hon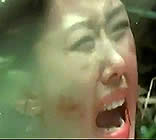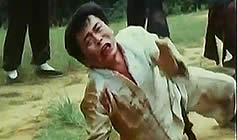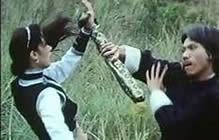 This is another of director Lee Tso Nan's underrated gems. His biggest problem as a filmmaker was his determination to remain independent, never signing with powerful studios (i.e., Shaw Bros). As a result, his movies never enjoyed massive distribution nor big budgets. However, they were wildly entertaining and have often - in retrospect - enjoyed a durability not found by his contemporaries. For example, he spent the first decade of his career making Kung Fu movies (many still unknown today) but he also directed SHAOLIN VS LAMA which is generally considered one of the best Martial Arts films ever made.

By the early '80s, director Lee decided to compete in the cinema marketplace by adding other aspects to his 'fight' films. This exploitative edge is best demonstrated in this Rape Vengeance Martial Arts tale. The film opens as Miss Lo and her husband playfully frolic on horseback through the countryside. Suddenly they are attacked by a band of thugs. Her husband is murdered and she is raped. They are left for dead. However, a hermit Abbess finds Lo and nurses her back to health while also teaching some Dragon Fist style kung fu. Now armed with an 'invincible' fighting skill, Miss Lo tracks down the villains and begins eliminating them one by one. Her final conflict with boss Kwong Wu Chi (played by Peng Kang who also served as the fight director) is remarkable and NEEDS to be seen by fans of cult cinema.
Interestingly, today Lee Tso Na is better known for his erotic exploitation (KILLING IN THE NUDE), frantic actioners (LUNATIC FROG WOMEN) and brain-warping fantasies (KUNG FU WONDER CHILD) than for his old-school Martial Arts films. After 40+ films, he is still active today directing movies in Beijing under the name Li Zuonan.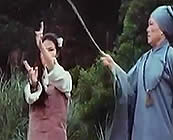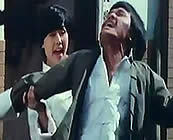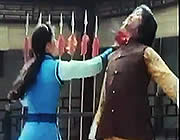 A Hong Kong film with English and Chinese subtitles; fullscreen format, uncut (90 minutes)
DVD encoded for ALL REGION NTSC FORMAT; Extras include selected trailers.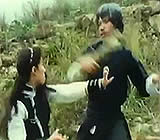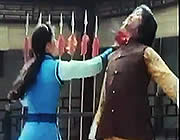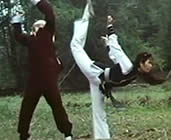 Violence/Rape/Sexual Situations
for Adult Audiences