Tso Nam Lee's rare Fighting Divas Actioner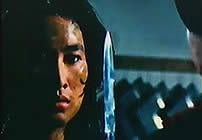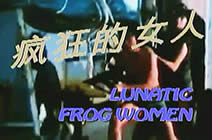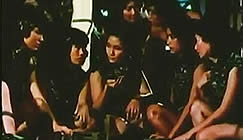 Original Taiwanese Title: LIE RI NU WA ZI     also known as VIRGIN COMMANDOS

director: Tso Nam Lee (as T. Som Chai)
starring: Cheng Pei-Pei · Linda Jui-Chi · Chu Wan-Yi · Hsia Kwang-Li · Lieh Lee · Chen Wan Yuan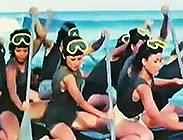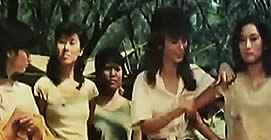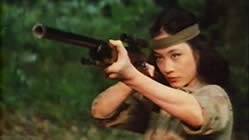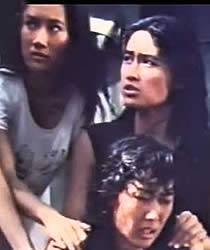 Six female prisoners-of-war lead an escape from a North Vietnamese women's detention camp. The survivors join the rebel forces and plan a counterattack on the enemy. The film culminates in the assault, giving way to lots of fighting, brutal hand-to-hand combat and gun action. Great looking young women taking themselves very seriously while they kick butt.

Here is a rare actioner from versatile Taiwanese director Lee Tso Nan. He is best known for old school kung fu pics like EAGLE'S CLAW, Shaolin vs Lama, et al), quirky fantasies (KUNG FU WONDER CHILD and MAGIC WARRIORS), and the occasional erotica (KILLING IN THE NUDE). After 40+ films since 1969, he is still active today directing movies in China under the name Li Zuonan.
A Taiwanese film, in English language with Greek subtitles; fullscreen format, fully uncut (85 minutes),
DVD encoded for ALL REGION NTSC WORLD FORMAT; extras include theatrical trailers.