Mega-Rare Hong Kong Erotica from director Lee Tso Nan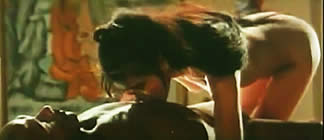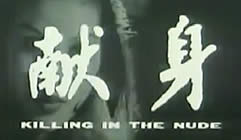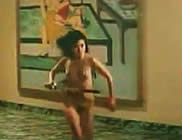 Original Hong Kong Title: XIAN SHEN also known as HONG KONG ECSTASY

director: Lee Tso Nan
starring: Aiti · Chin Chi-Mei (as Kim Gee Mei) · Yasuko Yagami (as Hong Chi) · Chang Pei-Hua · Chan Shan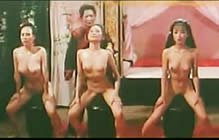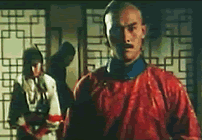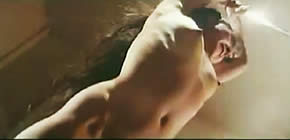 Set against the lush Qing Dynasty backdrop, here is the story of two sisters caught in a web of lust and vengeance. Song Xixi, the older daughter of a rich and powerful family, falls in love with an accountant. They have a night of passionate sex and run away together, but the next day he sells Xixi to a brothel. The Madame is impressed with Xixi's beauty and immediately begins grooming her for the higher echelon of whoredom. Xixi quickly accepts her new life and uses her position to eliminate the accountant and his family. Eventually, her younger sister Qiao-Qiao joins Xixi at the brothel and - after some unexpected drama culminating with Xixi's suicide - she learns the technique of killing while having sex.
Made in 1985, here is the first time Hong Kong erotica featured three actress from three different Asian countries. Aiti was a Hong Kong star who had a following from numerous Shaw Bros adult films; this was the debut project for Korean Kim Gee Mei and Yasuko Yagami hailed from Japanese pink film market. Here is a rare gem from versatile director Lee Tso Nan. He is best known for old school kung fu pics like EAGLE'S CLAW, Shaolin vs Lama, el al) and his quirky fantasies (KUNG FU WONDER CHILD). After 40+ films since 1969, he is still active today directing movies in China under the name Li Zuonan.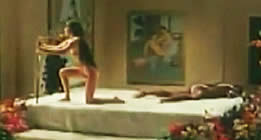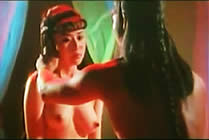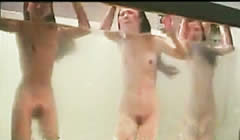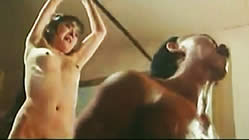 A Hong Kong production with English subtitles; widescreen format (16:9), uncut (89 minutes), DVD encoded for ALL REGION NTSC WORLD FORMAT; extras include selected theatrical trailers.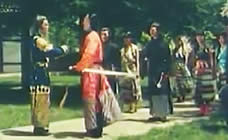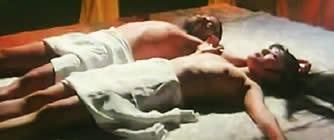 Adult Material/Strong Sexual Segments/Nudity/Graphic Violence/Sexual Brutality
Recommended For Adult Audiences Only