Directed by Masahiro Shinoda * Written by Shuji Terayama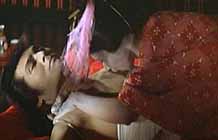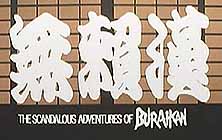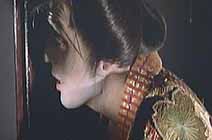 Original Japanese Title: BURAIKAN
also known as OUTLAWS and OUTLAWS OF THE RED LIGHT DISTRICT

director: Masahiro Shinoda writer: Shuji Terayama
starring: Tatsuya Nakadai · Shima Iwashita · Shoichi Ozawa · Tetsuro Tanba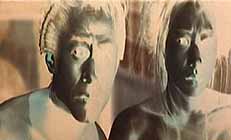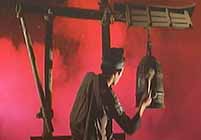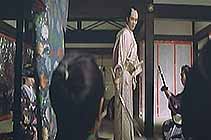 Director Masahiro Shinoda mixes pop-art with the traditional Kabuki-style in this tale of 19th Century bandits who attempt to rescue a girl from the clutches of a perverse warlord. The story is set in the red-light district of Edo during the mid 19th century and involves a would-be actor, Buraikan, who isn't interested in the limitations of a theatrical stage but rather aspires to be a star on a "world" stage as a leader of a revolution against a puritanical regime. That regime belongs to Lord Mizuno Tadakuni, an extreme [real life] moralist who tried to outlaw most anything pleasurable including novels, dolls, expensive meals, desserts, art, and any theatrical entertainment. Lord Mizuno claimed these things contributed to the decline of the country's moral fiber. Meanwhile, he has no qualms about kidnapping a young woman for his own sexual appetite.
The wickedly funny script is written by Shuji Terayama, a counter-culture playwright who began directing films in 1971. His GRASS LABYRINTH was released as part of COLLECTIONS PRIVEES. Internationally, Mr Terayama is best known for FRUITS OF PASSION, a second sequel to THE STORY OF O.
Director Masahiro Shinoda began making movies in 1960, after working as assistant to major filmmaker Yasujiro Ozu in the late fifties. Mr Shinoda is essentially known for his work in the Chambara genre including SAMURAI SPY and OWL'S CASTLE. He is also the director for the award-winning MOONLIGHT SERENADE.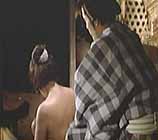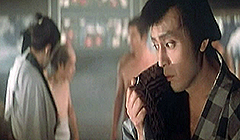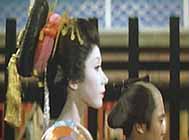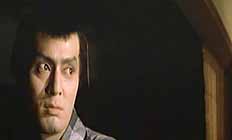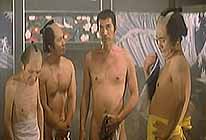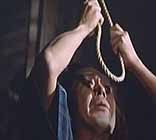 A Japanese Film with optional English subtitles; widescreen format (16:9), fully uncut print (103 min.), DVD encoded for ALL REGION NTSC, playable on any American machine. Extras include theatrical trailer.