Fully Uncut "Adult" Version of Paul Naschy's Classic Vampire Thriller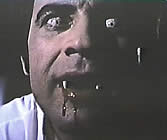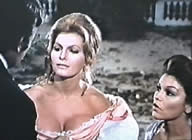 Original Spanish Title: EL GRAN AMOR DEL CONDE DRACULA

director: Javier Aguirre
starring: Paul Naschy · Haydee Politoff · Rosanna Yanni · Ingrid Garbo · Mirta Miller · Vic Winner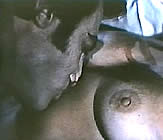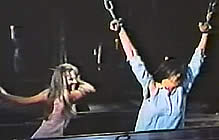 Paul Naschy plays the infamous Count Dracula in this unconventional adaptation of the vampire legend. The story is set in 1870 and it tells the story of a group of travelers who take refuge in the Count's castle after their carriage meets an accident. Dracula is immediately infatuated with one of the young woman (played by Haydee Politoff). As the legend goes, if the vampire can acquire true love [without manipulation] then he will master the secret of the undead. Dracula hopes to revive his dead daughter through such a relationship with Karen. She is not so anxious to grant his desire. Meanwhile, the other young women in her group are quick to throw themselves at the Count and soon become infected with the bloodlust virus.
This is probably Naschy's most famous film; certainly it is one of his most successful. However, few fans have had the opportunity to see it fully uncut. This movie - like many others during Naschy's most prolific period (ie, DR JEKYLL AND THE WOLFMAN, THE WOLFMAN NEVER SLEEPS, NIGHT OF THE HOWLING BEAST, et al) - was initially shot in two different versions: 'Mainstream' and 'Adult.' Traditionally, the adult prints are much more difficult to find. In the early 2000s, after his highly successful comeback films ROJO SANGRE and MUCHA SANGRE, Paul Naschy went to Hollywood for two movies Fred Olen Ray's TOMB OF THE WEREWOLF and COUNTESS DRACULA'S ORGY OF BLOOD (both 2004). He then flew to Brazil for Ivan Cardoso's tailor-made WEREWOLF IN THE AMAZON. That would be his final motion picture. Paul Naschy died of pancreatic cancer at age 75 in 2009.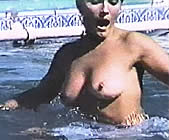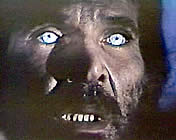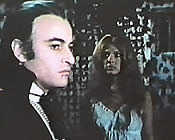 n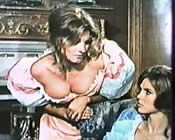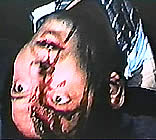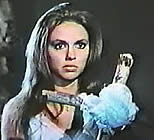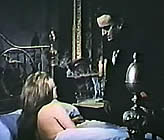 A Spanish Film in English language; fullscreen format (4:3), Fully uncut "adult" print (88 min.), DVD encoded for ALL REGION NTSC, playable on any American machine. Extras include trailers.