FX Maestro Sergio Stivaletti delivers a Contemporary Gore Omnibus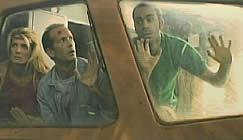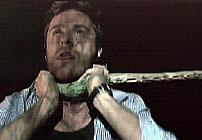 director: Sergio Stivaletti
starring: John Philip Law · Riccardo Serventi Longhi · Elisabeth Rocchetti · Emiliano Reggente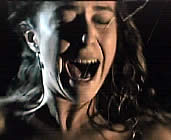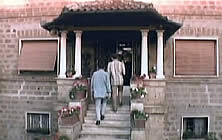 Two men and a woman are train passengers on the last leg of a trip when they're approached by Professor Peter Price, a weird hypnotist, who wants to share a vision of their future. After glazing into a crystal ball, the three people are transmitted one-by-one into horrific death scenarios. The first story deals with a werewolf curse enacted after Marco steals a ring from the hand of a mummy. In the second tale, Barbara goes to a plastic surgeon with an unusual request... she wants to look identical to her friend. And for the final story, Carlo and two friends are camping by a lake when they discover - the hard way - that a hungry sea monster lives under the water.
This is the second theatrical film for director Sergio Stivaletti (following his WAX MASK), the special FX wizard who contributed to most major films by Dario Argento, Sergio Martino, Lamberto Bava and Michel Soavi. It is a graphic omnibus - similar to British productions like FROM BEYOND THE GRAVE and the early Mario Bava film BLACK SUNDAY. This movie was one of the final projects for vet John Philip Law, the actor who left the United States in 1966 (after some Broadway work) to star in a fifty years of European films. His first Euro role was with Lee Van Cleef in DEATH RIDES A HORSE. The was the beginning of 70+ projects which include "Danger! Diabolik," "Barbarella," SKIDOO and OPEN SEASON, et al. John Philip Law died in his sleep, May 2008, at age 70.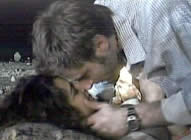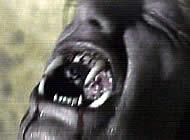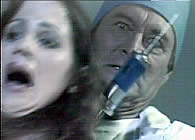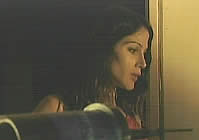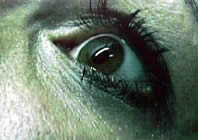 An Italian film in English language; widescreen format (16:9), totally uncut version (85 min.), DVD encoded for ALL REGION NTSC, playable on any American machine. Extras include theatrical trailers.