International Horror Icon Paul Naschy's in his First American-Made Film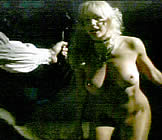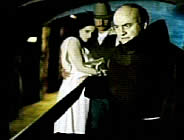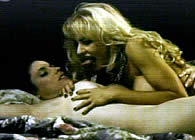 director: Donald F Glut
starring: Paul Naschy · Glori-Anne Gilbert · Arthur Roberts · Eyana Barsky · Tony Clay · Jana Thompson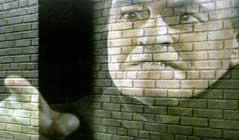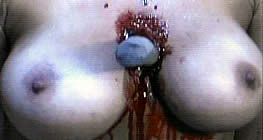 After his highly successful "comeback" films ROJO SANGRE (Blood Red) and MUCHA SANGRE, Paul Naschy finally decided to Go Hollywood. He came to the states in 2004 for two motion pictures, Fred Olen Ray's TOMB OF THE WEREWOLF and this erotic vampire tale. Of course, Mr Naschy's big hurdle has always been his lack of English. For this one, he plays a Mexican vampire-slaying monk (communicating to the audience via subtitles).

The movie opens in 1897 Southern California where Countess Dracula seduces a young bride and is killed in the act by her husband and a Mexican monk. The action then moves to contemporary times when Lord Ruthven revives his lesbian sister to help him bring the Countess back to life. Lots of nudity and sex action, plus Paul Naschy.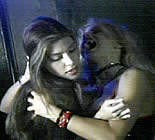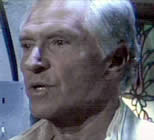 An American film; widescreen, totally uncut version (86 min.), in English language, DVD encoded for ALL REGION NTSC, playable on any American machine. Extras include original theatrical trailer, photo gallery, behind the scenes, plus an alternate ending.
Adult Material/Nudity/Gore/Graphic Violence/Sexuality:
For Mature Audiences