Controversial Film from director of "Lost In Beijing"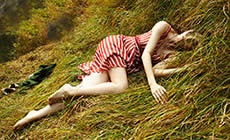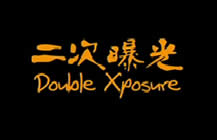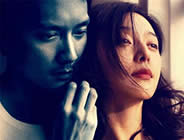 Original Hong Kong/Chinese title: ER CI PU GUANG [Double Exposure]

director: Yu Li
starring: Fan Bingbing · Feng Shaofeng · Huo Siyan · Yao Anlin · Joan Chen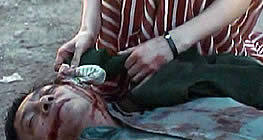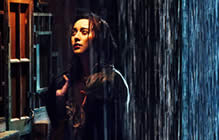 Yu Li's previous film was LOST IN BEIJING, a decidedly erotic project that won numerous International Awards. However, the movie was (is) banned in China. The Ministry of Civil Affairs determined that Miss Yu had violated the Chinese code of conduct with that film. And, as punishment, neither she nor her producers were permitted to make movies in China for two years. Many critics thought the harsh decision was made because director Li Yu is a female in a male dominated field.
Did Miss Yu learn a lesson from this ordeal? Yes and no.

After a two year hiatus, Yu Li returned to the director's chair, along with her previous leading lady Fan Bingbing. The new script - which she wrote - was, again, erotic. But Yu wisely coated it with a noirish narrative. The Ministry of Civil Affairs determined "While it did depict scenes of extramarital affairs and sexual violence [topics usually banned in Chinese films] it did not elicit feelings of shame or disgust." The movie was passed with an 18+ classification.
The story deals with Song Qi, a nurse who works for plastic surgeon Dr Hao. She is living with boyfriend Liu, another plastic surgeon. One night, after an hallucinogenic party she learns that her boyfriend had hooked up sexually with her best friend Zhou. This causes Song Qi to have a major blowout with Liu and she storms over to Zhou's home where her friend confesses that the sexual liaison has been going on for months. This sets Song Qi into a rage and she strangles Ahou to death with a scarf. This marks the beginning, but - oddly - that's not what the film is actually about. It's only the start of a very strange and unconventional journey.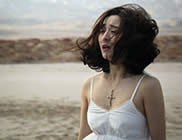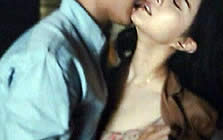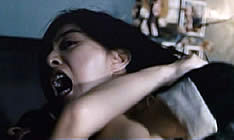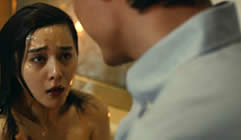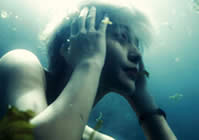 A Chinese production with [relatively small] Chinese and English subtitles; widescreen (1.85:1),
Uncut (106 min.), encoded for ALL REGION NTSC, playable on any American DVD machine;
extras include original theatrical trailer.