Rape Thriller from the director of DRESS OFF FOR LIFE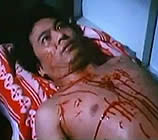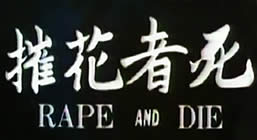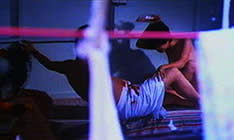 original Chinese title: CUI HUA ZHE SI
also known as: BORN WITHOUT HOPE
director: Li Yung-Chang
starring: Sau Lan Chow (as Elaine Chow) · Ray Lui · Pei Hsi Cen · Poing Fong · Chung Chih-Kuang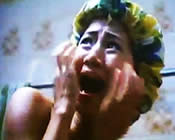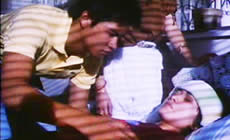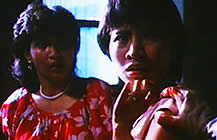 Teenager Ah-Feng was raped by her mother's boyfriend and became pregnant as a result of the attack. During the pregnacy Ah-Feng morbidly dwells on her situation, yearning for an opportunity to get revenge. Months later, after she's come to term, the rapist makes the fatal error of doing it again.
This was director Li Yung-Chang's darkly perverse motion picture lensed a year before his equally grim DRESS OFF FOR LIFE. He wrote both films. Li Yung-Chang begn his career in the mid '70s as a scriptwriter for Shaw Bros, usually involved in their non-martial arts productions [he was one of the writers and assistant directors for their Infra-Man in 1974]. Mr Li left Shaw Bros in the 1982 for a more lucretive directing deal with the Hsin Hwa Motion Picture Company. In 1985, after five movies, he left the industry for a management position in the garmet business.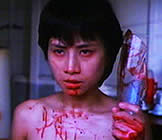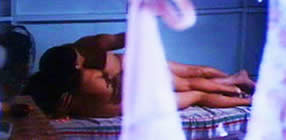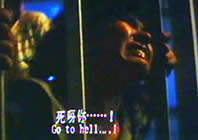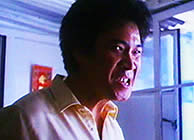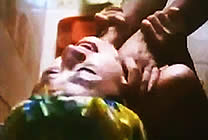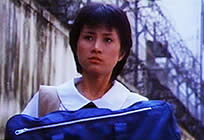 A Hong Kong film with Chinese and English subtitles; widescreen format, uncut (87 minutes),
DVD encoded for ALL REGION NTSC WORLD FORMAT; extras include selected trailers.