A Tomb-Raiding Blockbuster inspired by TIME RAIDERS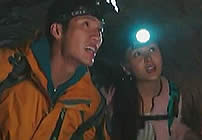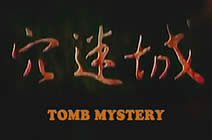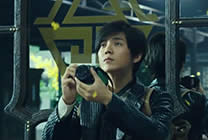 Also Known As: LOST TOMB

director: Jingwu Ning
starring: Ray Chang · Jeana Ho · Sara Yan Li · Yulai Lu · Tse Kwan-Ho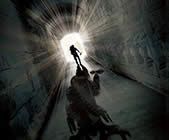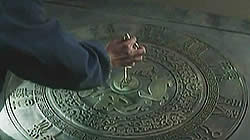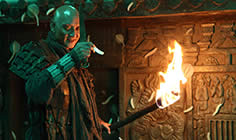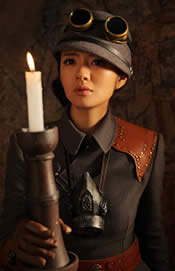 A shy young man named Xie Chunhua (of course played by current TV pop fave Ray Chang who interestingly found fame with the lesbian ghost story MAKE UP) wants to be an archaeologist. He convinces a group of his friends to climb into the catacombs in search of the secret tomb of a princess. Obviously, this gang should not be descending into strange places and things soon take a turn for the worse.
Jeana Ho has been very active since 2010, building a name for herself through numerous high profile projects including Jade Leung's SPECIAL FEMALE FORCE, Wong Kar Wai's GRANDMASTER and Jet Li's BADGE OF FURY. This film is the Chinese debut for her co-star American-born Sara Yan Li who is best known for her role in Fast and the Furious 6 (2014).
It is odd that films, books and television shows about tomb-plundering have become so popular in China, given the government's hardline against the practice. This is yet another hit on the successful heels of TIME RAIDERS.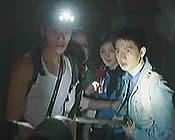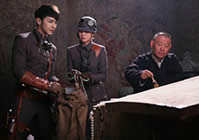 A Chinese film, with Chinese and English subtitles; widescreen format, fully uncut (85 minutes),
DVD encoded for ALL REGION NTSC WORLD FORMAT; extras include selected trailers.