Epic Blockbuster Fantasy Hit with Gillian Chung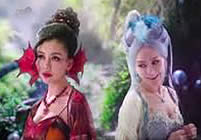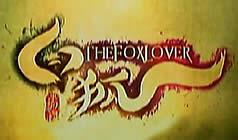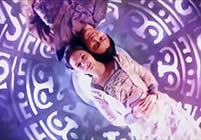 director: Niu Chao-Yang
starring: Gillian Chung · Julian Cheung · Kara Hui Kara Hui ing-Hung · Abby Yin · Gao Hu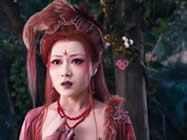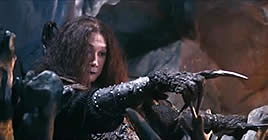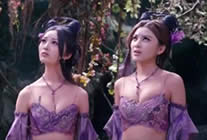 Adapted from a story in Pu Songling's supernatural classic Liaozhai Zhiyi (the source for many Chinese films including CHINESE GHOST STORY and PAINTED SKIN), here is the tale of Xiaochui. a white fox spirit who is irrevocably in love with a mortal, the naive Wang Yuan-Feng. Also, in this universe, a large sea demon exists and that monster strikes fear among the people. Despite Wong's placid personality, the gods have seemingly infused a "power to destroy the fiercest demon" into his soul at birth. This leads to a war between humans and supernaturals which stresses the relationship between Xiaochui and Wong Yan-Feng. Her fox-demon loyalties are tested yet she is willing to sacrifice her life for her lover.
Although she has starred in numerous films since 2002, actress Gillian Chung is probably best known for Jackie Chan's vampire project TWINS EFFECT (2003). She began her career as part of a singing duo called the Twins with Charlene Choi (even though they weren't related, they had an uncanny resemblance).

Julian Cheung is a popular Chinese/HK actor who has appeared in 50+ films since 1991, including such classics as Herman Yau's MOB STORY, GRANDMASTER, WO HU: OPERATION UNDERCOVER, et al. He is married to Anita Yuen; they have one child.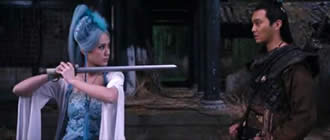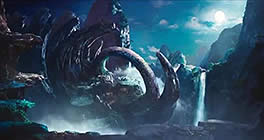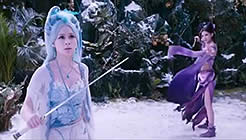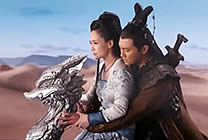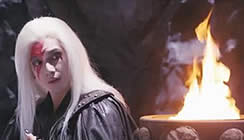 A Chinese film with English subtitles; widescreen format (16:9), uncut (124 minutes)
DVD encoded for ALL REGION NTSC WORLD FORMAT; extra includes theatrical trailer.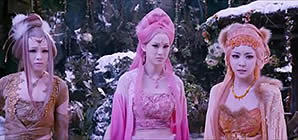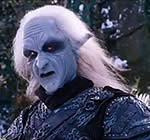 Violence
Recommended for Mature Audiences