Controversial Award Winning, Futuristic Pink Film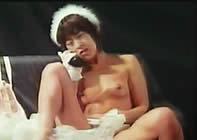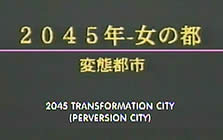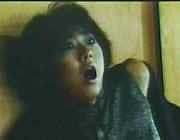 director: Yasunari Dema
starring: Erina Homura · Abe Maria · Susumu Hayama · Yuichi Minato · Masayoshi Nogami · Miyuki Shimoan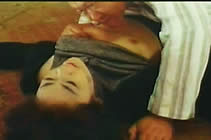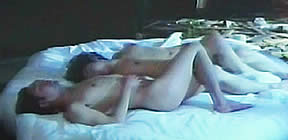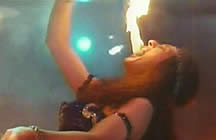 What an ambitious, utterly outrageous film this is! Here is Yasunari Dema's balls-to-the-wall salute to Pink Films. He reunites legendary actors Yuichi Minato and Masayoshi Nogami for two unforgettable performances. The story is set in a futuristic 2045 Japan where the heterosexual society has disintegrated due to "Materialistic Greed and Penis Worshiping." Now, men have lost all control - in fact, they are legally hunted in some sections of the country - and the women console themselves reminiscing about the old days while attending raucous sex/comedy clubs and, in some instance, secretly meeting with an endangered male. The big business is the Jasmin Corporation's suicide assistance company and most everybody works for it. A young girl Erina is depressed because she has just learned the truth behind her father's death (he had been a filmmaker who set fire to himself and jumped out the window after an affair with an actress). Erina is arrested for attempting to burn down the city, but not before getting captured by a band of marauding lesbians who want to glue her pussy shut. But in reality, none of this may be real. The entire thing could be a Pink Movie filmed by her father.
This motion picture won top honors at the Osaka Film Festival in 2010 and marks the first time Yuichi Minato and Masayoshi Nogami have worked together since INFLATABLE SEX DOLL OF THE WASTELANDS. He started his career in 1965 and has appeared in more than 150 films including many Nikkatsu Pink and numerous Takashi Miike movies (FUDOH, BIRD PEOPLE IN CHINA, DEAD OR ALIVE, et al). In this film he lampoons himself while parodying his reputation as 'the King of Rape.' The filmmaking father is played by Masayoshi Nogami and this would be his final film. After making 240 movies since 1963, he died at age 70, December 2010.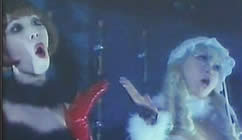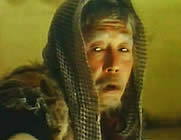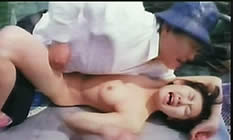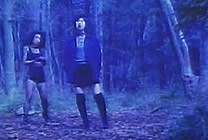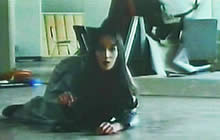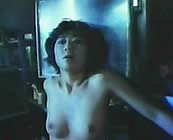 A Japanese film, with English subtitles; widescreen format (16:9), 64 minutes,
DVD encoded for ALL REGION NTSC WORLD FORMAT.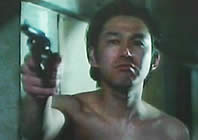 Strong Sexual Themes/Violence/Nudity/Sexual Brutality/Rape/Drugs
For Mature Audiences