Erna Schurer shines in Mario Imperoli's Exceptional Thriller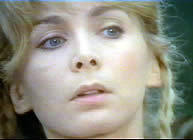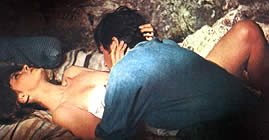 director: Mario Imperoli (as Arthur Saxon)
starring: Erna Schurer · Monica Streibel · Luis Latore · Lorenzo Guerri · Claudio Bernabel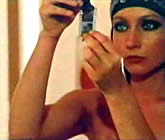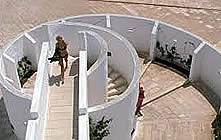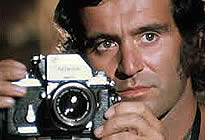 Director Mario Imperoli was obsessed with the love-triangle story. Two of his better know films, BLUE JEANS and MY WIFE HAS A BODY MADE FOR LOVE, also share the quirky menage-a-trois theme. This story centers on Luca - an arrogant gigolo, weekend photographer - who inexplicably gets dumped by his longtime girlfriend Mina. Luca is heartbroken but he consoles himself by immediately picking up two beautiful models, Stefania and Claudia. He takes the young women to a remote uninhabited island-resort off the coast where they get involved with some deadly sado sex and meanspirited rape games. Of course, much of the perverse stuff is caught on camera. Luca's life becomes dangerously complicated when Stefania disappears along with rolls of undeveloped film. Claudia continues dating Luca but she demands to know the whereabouts of her friend (claiming she can't function sexually without Stefania). Before long, Luca is being mysteriously blackmailed with the S&M photographs.
Had Mario Imperoli lived, he would've evolved into one of the great Italian genre directors. As it stands, his death (from a heart attack) at age 46 on Christmas Eve in 1977 cut those expectations short. From 1970 through 1977, he delivered only a handful of movies, with one more exceptional than the next.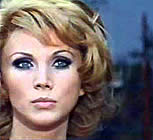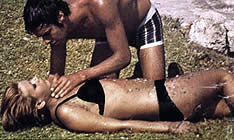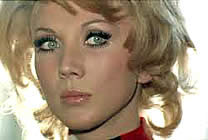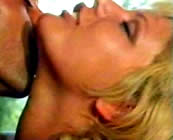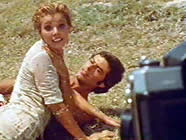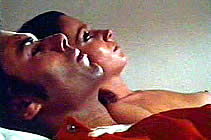 An Italian film with English subtitles; widescreen format, uncut version (75 min.), DVD encoded for ALL REGION NTSC WORLD FORMAT, playable on any American machine.
   



Sexual Brutality/Violence/Rape/Nudity/Adult Material:
Intended for Mature Audiences Only