This is an Adults Only Hardcore (XXX) Motion Picture
The film and the images on this page are intended for Age 21 and Older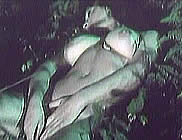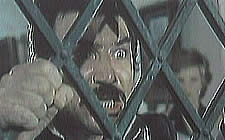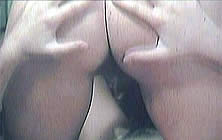 Original Italian Title: Oscenita [Obscenity]
also known as QUANDO L'AMORE E OSCENITA [Whether Love or Obscenity]

director: Renato Polselli
starring: Isarco Ravaioli · Mirella Rossi · Dean Strafford [Dino Strano] · Brad Euston · Franca Grey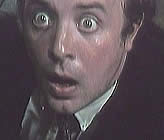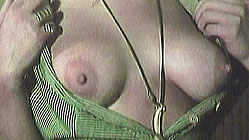 This is it! The fully uncut version of Polselli's most notorious, most offensive, most challenging film. Purposely shot to resemble a film from the '50s - with a quirky, antiquated soundtrack to match - director Polselli allows his story to jump all over the spectrum, before eventually settling into a numbing parade of (seemingly) unrelated segments designed to shock. And then shock even more. Somewhere in the foundation of the film is a murky message about the role of women in society but - regardless of whatever lofty intentions may have originally been designed - the narrative soon gets embedded in a misogynistic rampage. Visually, Polselli delivers scenes showing intercourse with tree branches, violent rape, bathtub murder, candle masturbation, whipping, switchblade foreplay, a woman urinating in a bucket, black magic lesbian rituals, toe fetish, women pleasuring themselves with corn-cobbs, Pedophilia, and a sexual encounter with a donkey.
Renato Polselli usually directed films under the pseudonym 'Ralph Brown' and he is best known for VAMPIRE OF THE OPERA, DELIRIUM, THE TRUTH ACCORDING TO SATAN and BLACK MAGIC RITES AND SECRET ORGIES OF 14th CENTURY. As his career continued, Mr Polselli films became more excessive; some critics wrote that he had gone insane. This film is easily his most unrestrained endeavor. He completed it in 1973 but censorship problems and nervous distributors kept it from being released until 1979. Even then, it was hushed and had a difficult time securing theater screens. Renato Polselli died of natural causes at age 84 in October of 2006.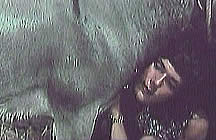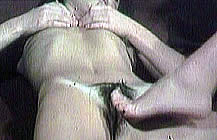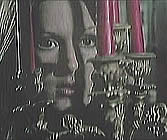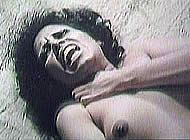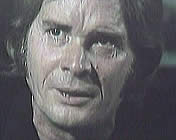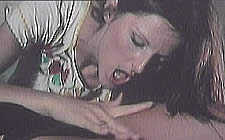 An Italian film with English subtitles; widescreen format 16:9,
uncut version (84 minutes), extras include theatrical trailers.
DVD encoded for All Region NTSC World Format.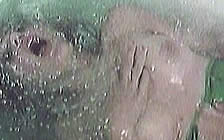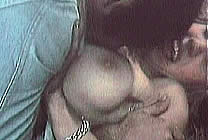 Graphic Hardcore (XXX) Scenes/Strong Sexual Themes/Graphic Violence/
Rape/S&M/Gore/Drugs/Sexual Brutality/Nudity/Whipping/B&D
for Mature Audiences Only