Fully Uncut Version of The Seducers with Edwige Fenech & Rosalba Neri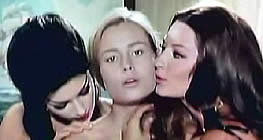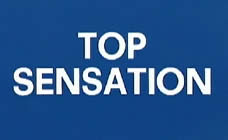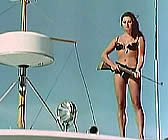 also known as THE SEDUCERS

director: Ottavio Alessi
starring: Edwige Fenech · Rosalba Neri · Eva Thulin · Maud de Bellevoche · Maurizio Bonuglia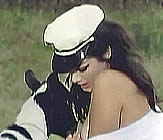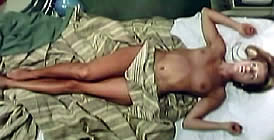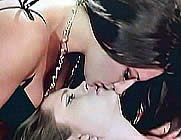 Exploitation producer Jerry Gross took this film, scisored out about ten minutes of troubling footage (the mainstream Drive-In circuit still had growing pains back in the late Sixties) and released it under the title The Seducers. While - admittedly - that is the better title, it's absolutely wonderful to finally see an excellent print of this film totally uncut!
The movie - obviously an inspiration for the notorious decadent (and repulsive) ISLAND OF DEATH - tells the story of a stone-cold mother who worries about her son Tony and desperately wants him to experience getting laid. She recruits a young couple, Aldo and his wife Paula [Neri], as well as a nympho prostitute named Ulla [Fenech] to venture together on a luxury yacht. However, son Tony has virtually no interest in the two young women but when the the boat docks on a remote island, he becomes enamored with a farm girl named Beba. Mother Mudy immediately insists that the girl comes to the boat to keep her son company. Meanwhile, as mom plays sex games with Paula's husband, Ulla and Paula decide to seduce the new girl. Everything soon escalates into murder and mayhem.
The film - one of Edwige Fenech's first role (she was only 21) - will always be remembered for her lesbian menage-a-trois, as well as a very erotic segment with one of Beba's goats. Two scenes severed edited for the American release.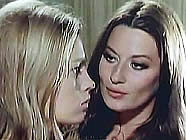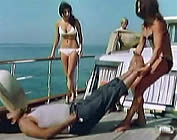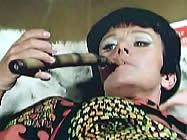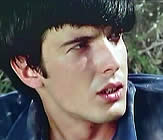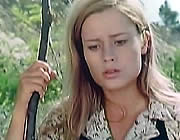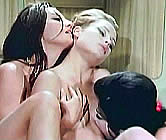 An Italian film with English subtitles; widescreen format (16:9), totally uncut version (91 minutes), DVD encoded for ALL REGION NTSC WORLD FORMAT. Extras include trailers.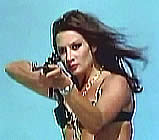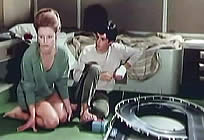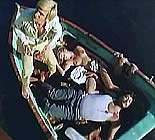 Violence/Strong Sexual Themes/Nudity/Lesbianism/Sexual Brutality
for Mature Audiences