The World's Most Widely Banned Movie
Filled with Sex, Torture, Racism, Homophobia, Rape, Christian-ploitation,
Gratuitous Nudity, Murder, Gay Rape, Golden Showers, Misogyny, Drugs, Bestiality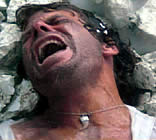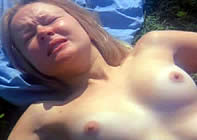 director: Nico Mastorakis
starring: Robert Belling · Jane Ryall · Jessica Dublin · Gerard Gonalons · Nikos Tsachiridis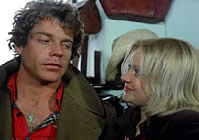 Banned (or severely edited) nearly everywhere upon its release in 1974 (Note: the first film to be added to Britain's notorious Video Nasties List), here is Greek director Nico Mastorakis' story of Christopher and his sister/lover Celia who flee England and go into hiding on the island of Mykonos. Once there, this couple become avenging angels on anyone they deem to be "perverted" (an odd preoccupation since they are - in fact - the very definition of perverted). Gays, lesbians, prostitutes, hippies, rapists, druggies, and even an African-American detective hired by their mother are among the victims.
Extremely rough entertainment. Certainly this film is not for everyone.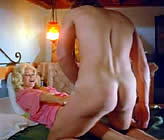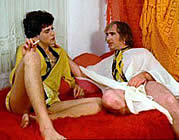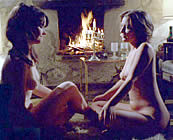 A Greek film; fullscreen, totally uncut version (108 min.), in English language, DVD encoded for ALL REGION NTSC, playable on any American machine. Extras include interview with the director and trailer/music videos.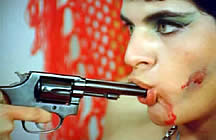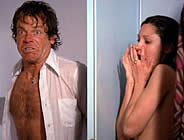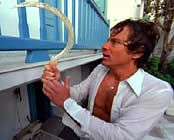 Adult Material/Full Nudity/Bestiality/Graphic Violence/Rape/Drugs/Sexual Brutality:
For Mature Audiences Only