Alejandro Jodorowsky's Rarest Film... in English!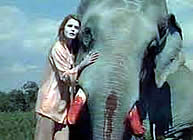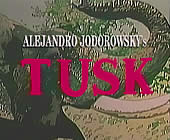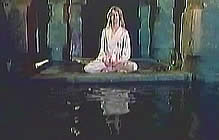 Original French title: POOLORN L'ELEPHANT

director: Alejandro Jodorowsky
starring: Cyrielle Clair · Anton Diffring · Serge Merlin · Christopher Mitchum · Michael Peyrelon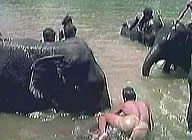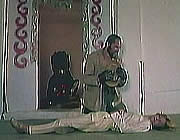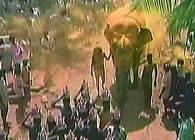 Alejandro Jodorowsky's unique blend of mysticism and action is the foundation for this remarkable film. An English girl and an Indian elephant, born on the same day, share a common destiny. The story is set in India, when it was still colonized by the British. The two main characters here are an elephant named Tusk and Elise, a young lady born into the powerful Morrison Estate. As a youngster, Elise was once saved by Tusk and she promised to protect him always. Her schooling takes Elise to England for a few years; upon her return to the plantation, the young woman is horrified to discover that Tusk has escaped and poachers are hunting him for the ivory. She joins with American guide Richard Caairn (Christopher Mitchum) to save the animal.
This film and RAINBOW THIEF are Alejandro Jodorowsky's rarest projects. While TUSK doesn't relish in the director's usual brand of violence and shock, it still contains some of the bizarre energy that marks Jodorowsky's work. It features exceptionally unique music throughout performed mostly by the synth band Styx (!) and includes many remarkable segments like the elephant vs. elephant battle and the psychedelic day-for-night chase. Jodorowsky lensed this motion picture just prior to his SANTA SANGRE which incidentally also included some memorable elephant segments. Alejandro Jodorowsky wrote the script based on a novel, PooLorn L'Elephant, by Reginald Campbell.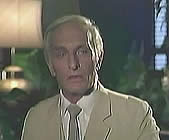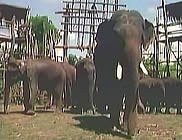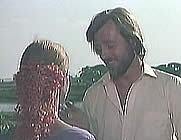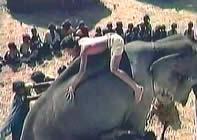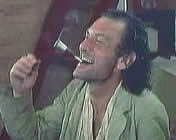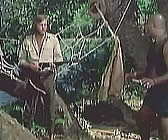 A French production in English language with French subtitles; fullscreen format (4:3), totally uncut version (114 minutes), DVD encoded for ALL REGION NTSC WORLD FORMAT. Extras include trailers.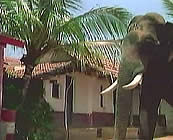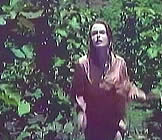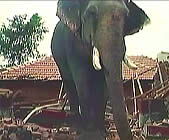 Violence/Animal Action and Cruelty
for Mature Audiences