This is an Adults Only Hardcore (XXX) Motion Picture
The film and the images on this page are intended for Age 21 and Older
European Starlet Sirpa Lane in an Utterly Reprehensible Hardcore Film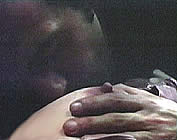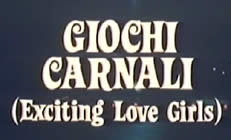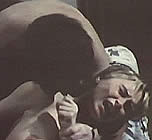 Original Italian Title: GIOCHI CARNALI [Flesh Games]
also known as EXCITING LOVE GIRLS

director: Andrea Bianchi
starring: Sirpa Lane · Francesco Parisi · Domenico Anastasi · Alessandra Vazzoller · Florence Aubrey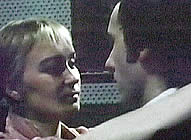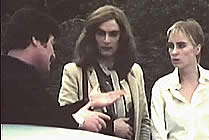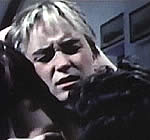 This is the final movie starring Sirpa Lane (remembered by cult fans for THE BEAST, NAZI LOVE CAMP 27, SECRET NIGHTS OF LUCRECIA BORGIA, et al), the starlet that Roger Vadim once called "the next Bardot." While her films often dealt with controversy and eroticism, this was her only hardcore (XXX) production. Some sources claim that Ms Lane did not actually participate in the graphic sex (using body doubles and inserts instead); however, the director said that she did - in fact - star in those scenes [yes, the fellatio segments do appear to be Sirpa].
The story is sleazy beyond belief. Two thrill-rapists drive around picking up young women, raping, brutalizing and killing them. Early in the film, one of their abductions turns out to be a transvestite. From that point - after she's sexually battered and murdered - Giovanni starts dressing in her clothes. Perhaps, this is to make their venture easier as they (sorta) appear to be a man and woman driving around rather than two maniacs. Meanwhile, there's a doctor named Daniora (played by Sirpa Lane) who becomes interested in the two rapists after she operates on a couple of their victims. She eventually gets picked up by the maniac duo and taken to their home where she's beaten and raped. However, [spoiler alert] she takes vigilante revenge by drugging the two and then surgically removing their testicles.
Sirpa Lane retired from acting after this film. She moved to Balearic Island off the coast of Spain where she died from AIDS in 1999. Ms Lane was 47 years old. Director Andrea Bianchi is a popular genre director, best known for the zombie thriller BURIAL GROUND: NIGHTS OF TERROR and STRIP NUDE FOR YOUR KILLER. He also made the quirky MANIAC KILLER under the name A M Frank White. Mr Bianchi retired from filmmaking in 1995 at age 70. Today he lives quietly in Paris.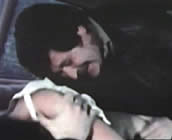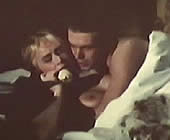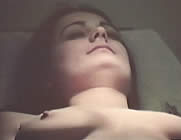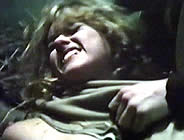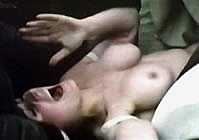 An Italian hardcore (XXX) film in Italian Language with optional English subtitles; widescreen format, uncut version (108 minutes), DVD encoded for ALL REGION NTSC WORLD FORMAT. Extras include trailers.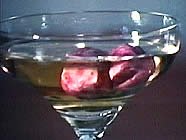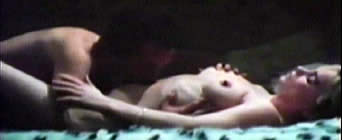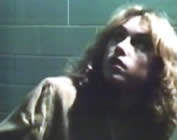 Hardcore (XXX) Sexual Situations/Graphic Violence/
Transsexual/Extreme Sexual Brutality/Rape/Drugs
for Adult Audiences only