Mega Rare Spaghetti Western with John Richardson and Martine Beswick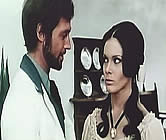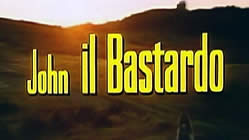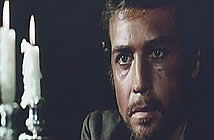 director: Armando Crispino
starring: John Richardson · Martine Beswick · Claudio Camaso · Claudio Gora · Gordon Mitchell · Gia Sandri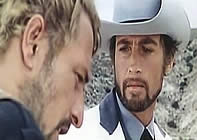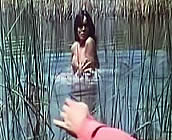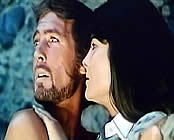 This is unlike most any other Spaghetti Western, an ambitious - if not immoral - project cowritten and directed by Armando Crispinio, with unflinching aid from future cult/horror director Romano Scavolini (SPIRITS OF DEATH, SAVAGE HUNT, NIGHTMARE, et al). It's loosely based on the exploits of Giovanni Giacomo Casanova, the man who loved countless women and fought many men over offended honor. This time John Tenerico (played by John Richardson) is the amorous seducer who is also quick and accurate with the colt.
Martine Beswick had the distinction of being a Bond Girl in two different James Bond films: From Russia with Love and Thunderball. The notoriety introduced her to Hammer Studios where she starred in numerous films including PREHISTORIC WOMEN and Dr Jekyll and Sister Hyde. She also made another Spaghetti Western, QUIEN SABE: BULLET FOR THE GENERAL. Martine will always be remembered to Cult Movie Fans for her performances in Peter Collinson's PENTHOUSE and the parody LAST TANGO IN ZAGAROL. After 65+ films and television shows, Ms Beswick retired from the business in 1995. She owns a removable business in London where she continues to work today.

This film is Armando Crispino's only Western. He is mostly associated with quirky horror films, most notably DEAD ARE ALIVE. Mr Crispino died in October 2003 at age 78.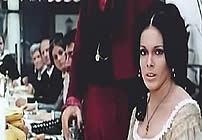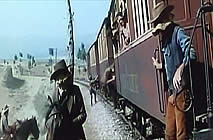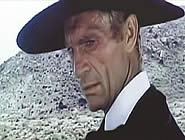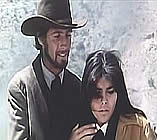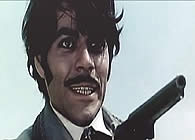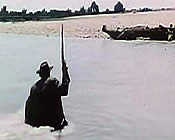 An Italian film in English language; widescreen format (1.85:1), uncut version (92 minutes), DVD encoded for ALL REGION NTSC WORLD FORMAT. Extras include trailers.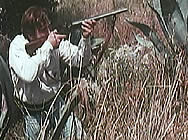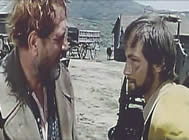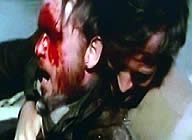 Sexual Theme/Western Violence/Nudity
for Mature Audiences