Massimo Dallamano's Rabid Actioner is One of His Very Best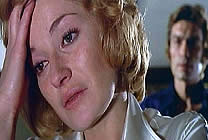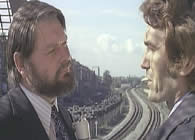 Original Italian Title: SI PUO ESSERE PIU BASTARDI DELL'ISPETTORE CLIFF?
(Can There Be A Bigger Bastard Than Inspector Cliff?)
Also Known As: BLUE MOVIE BLACKMAIL and MAFIA JUNCTION)

director: Massimo Dallamano
starring: Ivan Rassimov · Stephanie Beacham · Patricia Hayes · Ettore Manni (as Red Carter)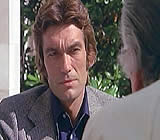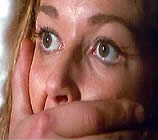 Here's the scheme: Inspector Cliff - an amoral undercover cop - infiltrates a Lebanese drug-ring responsible for heroin trafficking in the UK, then tricks a Mafia gang into a deadly bloodbath, maneuvers corrupt cops into a sting operation, convinces a high-price call-girl to betray her drug-dealer boss (while enjoying the tricks of her trade for free), and - ultimately - plans to keep the drugs, the money and the girl for himself. By the conclusion of Massimo Dallamano's film, it appears that Inspector Cliff has managed to pull all the strings; he is the sole winner. However, he seriously misjudged the voracity of the Super Bitch...
This film was Massimo Dallamano's only entry in the crime action genre [too bad, it was one of his best films]. He began his career as a cinematographer (best known for lensing Sergio Leone's FISTFUL OF DOLLARS and FOR A FEW DOLLARS MORE). As a director, he only made a handful of films (including VENUS IN FURS, THE CURSED MEDALLION, WHAT HAVE YOU DONE TO SOLANGE?, et al) before suddenly getting killed in an auto accident in November 1976 at age 59..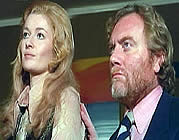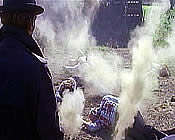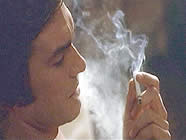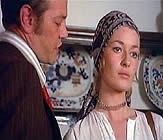 An Italian Film, shot in English language; widescreen format (16:9), uncut print (94 min.), DVD encoded for ALL REGION NTSC, playable on any American machine. Extras include trailers.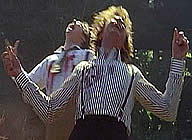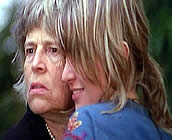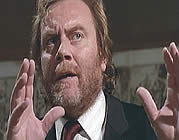 Violence/Nudity/Rape/Drugs/Prostitution/Sexual Brutality
For Mature Audiences