A Sex Slayer Attacks Lovemaking Couples While Parked in the Woods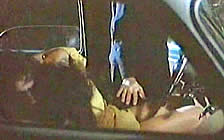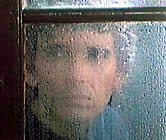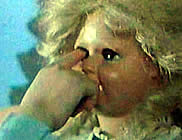 Original Italian Title: IL MOSTRO DI FIRENZE

director: Cesare Ferrario
starring: Leonard Mann · Bettina Giovani · Gabriele Tinti · Francesca Muzio · Federico Pacifici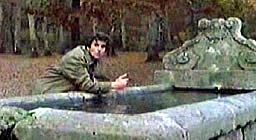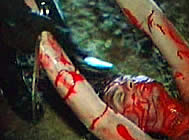 Two different films with exactly the same plot were released a mere month apart in 1985, this one and the more grisly KILLER IS STILL AMONG US. Both movies paint the same picture... they are based on the true story of Il Mostro Di Firenze (Monster of Florence), about a killer who murders amorous couples during their lovemaking in the woods. This maniac has left a string of mutilated bodies annually for the past sixteen years. Both films concentrate on the behind-the-scenes investigations. The other movie deals with an aggressive yet troubled policewoman (played by Mariangela D'Abbraccio) attempting to make sense of the clues, while this one follows a journalist named Andreas (Leonard Mann) as he tries to solve the mystery. Both films suffer from the same basic conundrum: in real life, the killer was never found, the case was never solved, it's a true story without an ending. Each movie deals with that inherent problem differently. Here, reporter Andreas solves the case and catches the killer. At the time of its release, director Ferrario was strongly criticized for fictionalizing this true crime docu-drama.
Interestingly - now - two decades after the release of those two films, Hollywood has jumped on the bandwagon. George Clooney and Bruce Cohen are poised to produce a version of this story by adding an American journalist to the mix. Clooney has reportedly purchased the film rights to a 'Monster of Florence' book written by Douglas Preston and Mario Spezi. Time will tell which direction that one will go.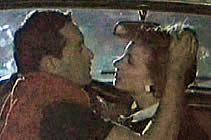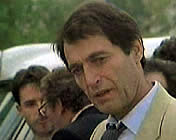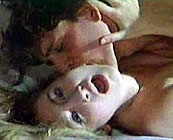 An Italian film with English subtitles; widescreen format (16:9), fully uncut version (92 min.), DVD encoded for ALL REGION NTSC, playable on any American machine. Extras include theatrical trailers.