The Seldom-Seen... Notorious S&M Shocker... Fully Uncut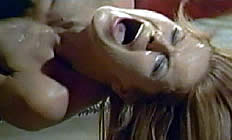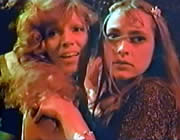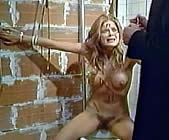 director: Pierre-Alain Jolivet
starring: Karin Schubert · Georges Geret · Amidou · Claudie Lange · Marcel Dalio · lAnne Jolivet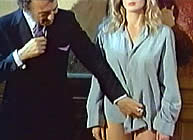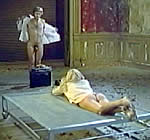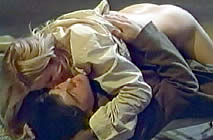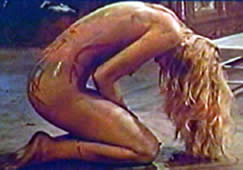 Based on an autobiography by French prostitute Xaviere, here is the notorious French film that has been banned, censored and unreleased in many countries (including the United States). Karen Schubert stars as Britt, a young woman abducted by a brothel. When she is not totally accommodating to a customer, Britt is sold to a prostitution ring where she must obey any and all wishes of the client no matter how sadistic. Eventually, she falls in love with one of the guards and they attempt an escape... but it doesn't end well.
      Similar to the films of Alain Robbe Grillet (especially GRADIVA), this movie uses sadomasochism as a garish color in a controversial work of art. Director Pierre-Alain Jolivet is the son of famous French composer Andre Jolivet.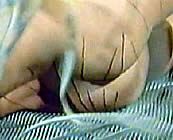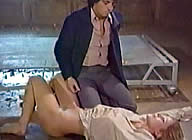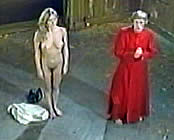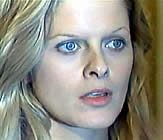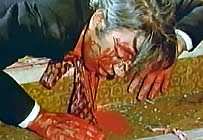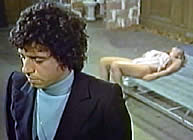 A French film with English subtitles; widescreen format, totally uncut version at 95 minutes, DVD encoded for ALL REGION NTSC WORLD FORMAT. Extras include theatrical trailers.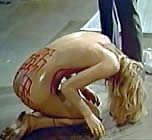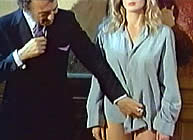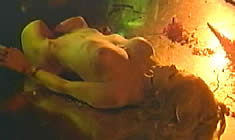 S&M/Graphic Violence/Drugs/Male and Female Nudity/Rape/Sexual Brutality
for Mature Audiences Only