A Mega-Rare Film from the Late, Legendary Bruno Mattei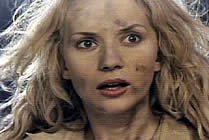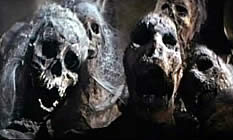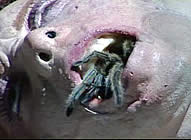 director: Bruno Mattei (as David Hunt)
starring: Robert Madison · Kasya Zubakowska · Gyorgy Szabados · Ann Maxwell · Hugo Baret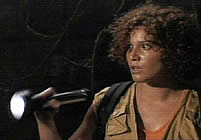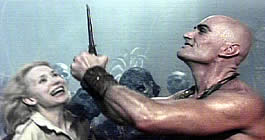 The late Bruno Mattei was a legend in Euro exploitation, best known for his horror (ISLAND OF THE LIVING DEAD, ZOMBIES: THE BEGINNING, et al) and sleaze JAIL: WOMEN'S HELL, SNUFF TRAP, THE OTHER HELL, etc). This ultra rare 2006 production marked one of maestro Mattei's final films before his death in 2007.

The story deals with a group of university students on an archeological expedition to uncover a Mayan temple in the wilds of central Mexico. Enroute, they begin to mysteriously die one-by-one in a series of accidents. But nothing can prepare them for the horrific danger once they reach the temple. It seems that a high priest - from hundreds of years previous - had been mortally wounded and sealed inside a tomb. The blood of the young victims has brought him back from the dead... with a vengeance.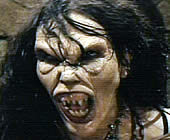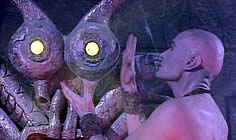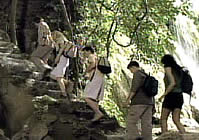 An Italian production; widescreen, totally uncut version (110 min.), in English language, DVD encoded for ALL REGIONS NTSC, playable on any American machine.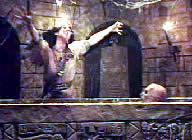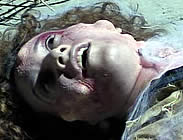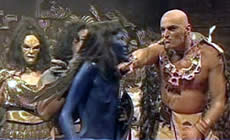 Adult Material/Gore/Graphic Violence:
For Mature Audiences