THE FINAL ENTRY IN THE BLOOD ISLAND SERIES!
Also see BRIDES OF BLOOD and MAD DOCTOR OF BLOOD ISLAND
Also available in
specially-priced boxed set BLOOD ISLAND VACATION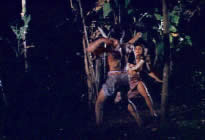 ·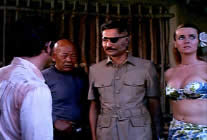 director: Eddie Romero
starring: John Ashley · Celeste Yarnall · Eddie Romero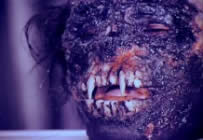 ·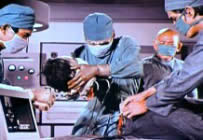 A ship returning to Blood Island catches fire and explodes after its crew is slaughtered by the gruesome half-dead creature of Green Blood (from the previous entry). Both the creature and a scientist make it back to shore.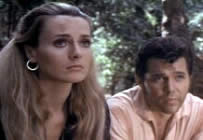 ·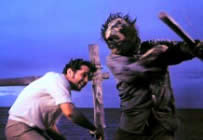 A Filipino Motion Picture; widescreen format (16:9), uncut (97 minutes), DVD is encoded for REGION ONE NTSC, playable on any American machine; in English language.

Graphic Violence/Adult Material:
Viewer discretion is advised.