Mega-Rare Haunted House Film from Kiyoshi Kurosawa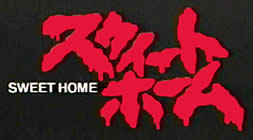 Original Japanese Title: SUITO HOMU [Sweet Home]

director: Kiyoshi Kurosawa
starring: Nobuko Miyamoto · Shingo Yamashiro · Ichiro Furudate · Fukumi Kuroda · Nokko · Juzo Itami
special FX: Dick Smith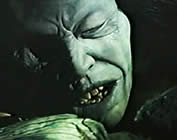 Here is a deluxe horror film with special effects by award-winning Dick Smith (FX wizard behind Scanners [1981], Taxi Driver [1976], The Exorcist [1973], Godfather [1972], et al). It's directed by Kiyoshi Kurosawa, a talented filmmaker who would later helm the Japanese blockbuster horror films CURE, GRUDGE, PULSE etc.
A mansion owned by dead artist Ichiro Mamiya is haunted. Or is it? That's the question on the minds of a TV news crew when they go to investigate. From the time these guys arrive at the house it's non-stop action with a ton of white knuckle scares. This is the ultimate 'house possession' flick. It's got everything. Explosions. Melting faces. Monsters. Grisly deaths. And, at the end, the collapsing floors expose a shaft to hell as the ghost mother herself claws her way towards the stunned survivors.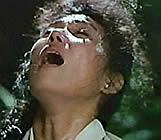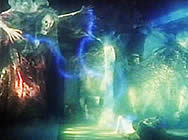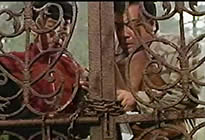 A Japanese film with English subtitles; widescreen format (16:9), uncut version (102 min.), DVD encoded for ALL REGION NTSC WORLD FORMAT, playable on any American machine. Extras include theatrical trailer.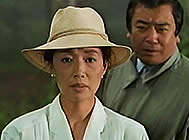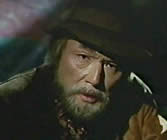 Graphic Violence/Gore:
Intended for Mature Audiences