Julie Yeh Feng's Legendary Crime Thriller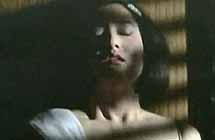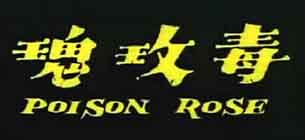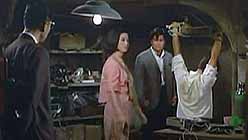 Original Hong Kong/Cantonese Title: DUK MUI GWAI [Poisonous Rose]

director: Pan Lei
starring: Julie Yeh Feng · Hsieh Wang · Ling Wen · Huang Chung-Hsin · Hsu Yi-Kung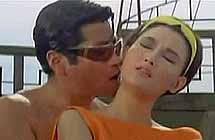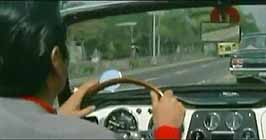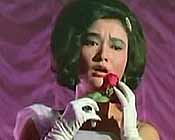 Police detective Lu is puzzled by the murder of two undercover agents planted at the Black Widow Nightclub. They were investigating reports of a drug smuggling ring operating from the popular facility. When he takes a closer look, Lu befriends the club's star singer but discovers -too late - she may not be as innocent as she appears.
This ultra-cool police caper [shot in the captivating '60 James Bond style] was designed as a showcase for singer-turned-actress Julie Yeh Feng. She was one of Hong Kong's most popular personalities in the sixties, starring in numerous films for Cathay Studios (including HAUNTED [Ghost Stories of Pu Songling]) before signing to Shaw Bros in 1969. Interestingly, her roles for that studio concentrated less on her singing talents and - as a result - she slowly began losing her boxoffice draw. Julie retired from the movie business in 1979 to become more involved as an executive in the music business.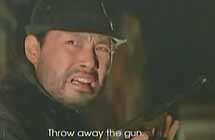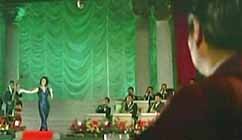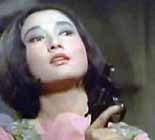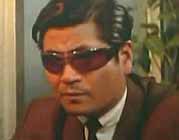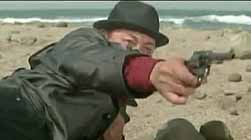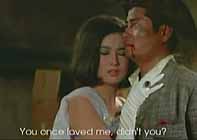 A Hong Kong Film with English subtitles; widescreen format (16:9), fully uncut print (103 min.), DVD encoded for ALL REGION NTSC, playable on any American machine. Extras include trailers.