How does an 18 year old prepare for a Gang Bang?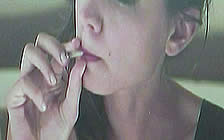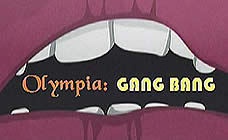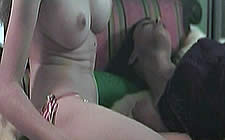 original Argentinean/Spanish title OLYMPIA: GANG BANG
also known as DAISY CHAIN
director: Leo Damario
starring: Mora Escola · Mercedes Moran · Lolo Fuentes · Edda Bustamante · Mercedes Indigo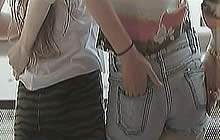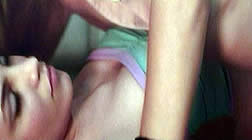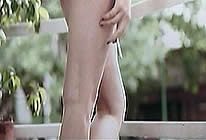 Olympia is an 18 year girl who has been posting erotic videos on the Internet. She is proud of her notoriety and her ever-growing list of 'friend' followers. Olympia believes it's time for the next step to stardom. She decides to take her talent to the Argentinean adult film arena with the promise of the country's largest gang bang. And so Olympia enters the lurid world of sex, rock and fashion for her major porn debut.
This is the debut project for young Mora Escola (as Olympia). However, the worldly female director is played by veteran Mercedes Moran who found fame with the International hit Motorcycle Diaries in 2004.
Please note: While this film must be considered adult fare due to it's controversial theme, this is NOT hardcore. The emphasis lies squarely on Olympia and her unusual quest for celebrity, specifically how she prepares for her gang bang encounter. The film actually ends when the massive sexual encounter begins.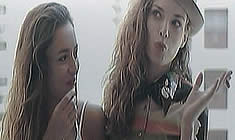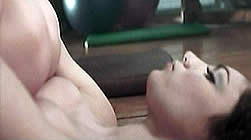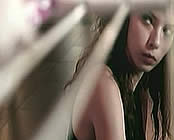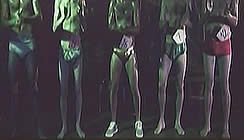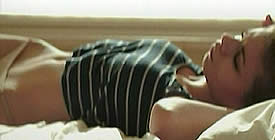 An Argentinean/Spanish Film with English subtitles; widescreen uncut (79 min.),
for ALL REGIONS, playable on any American DVD machine.
Extras include selected trailers.

           

Strong Sexual Situations/Nudity/Graphic Dialogue
for Mature Audiences Only