A Seldom-Seen Erotic Vampire Rarity from Germany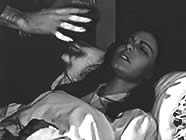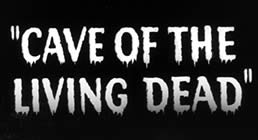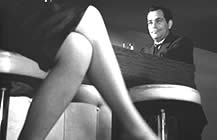 original German title DE GROT DER LEVENDE DODO MEISJES [Cave of the Living Dead Girls]
also known as NIGHT OF THE VAMPIRES
 
director: Ákos Ráthonyi (as Akos von Ratony)
starring: Adrian Hoven (as John Kitzmiller) ˇ Erika Remberg ˇ Car Mohner ˇ Wolfgang Preiss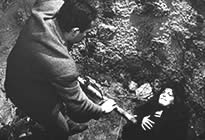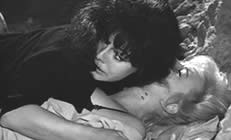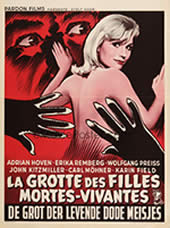 This surprisingly good German vampire film stars Adrian Hoven (best known to genre fans for directing & producing CASTLE OF CREEPING FLESH plus the notorious MARK OF THE DEVIL films). He is Interpol inspector Frank Dorin, assigned to a series of odd murders in a remote German village. Seven young women have been found dead in the past six months (with each death occurring during a power outage) and the only explanation from the town doctor is heart failure. The superstitious villagers believe it's the work of vampires [and of course, they're right] and Inspector Dorin soon discovers the first death coincides with the arrival of the mysterious Professor Von Adelsberg, now residing in a castle built over a cave (which, incidentally is filled with coffins). It's a typical vampire story, but the atmosphere takes it a step beyond.
  The movie, made in the mid '60s, is surprisingly explicit [even features bits of nudity]. It was promoted in Europe as an erotic horror film Cave of the Living Dead Girls [see original poster to the right].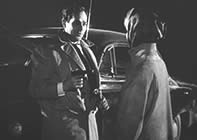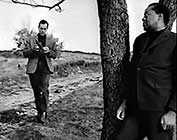 A German film in English language; widescreen format, uncut, 87 minutes),
DVD encoded for ALL REGION NTSC WORLD FORMAT. Extras include trailers.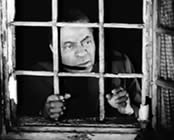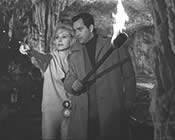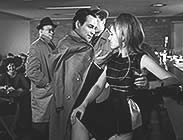 Sexual Situations/Lesbianism/Violence/Nudity
recommended for Mature Audiences