A Lottery Winner is Captured and Tortured
by a Madman who wants the Winning Ticket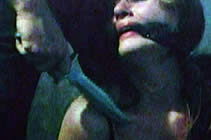 director: Scott C Robert
starring: Kal Bennett (as Kalimba Bennett) · Britt George · Brennan Taylor · Sheila Cavalette · Steve Filice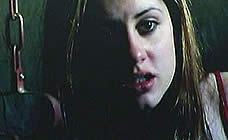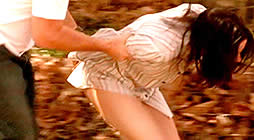 This third installment of the NAKED FEAR series, has nothing to do with the first or second film (NAKED FEAR: THE ABDUCTED). Rather, this is the story of Terri Sherdon, a young woman who is enjoying the good life. She's is a terrific relationship with the man of her dreams. Plus, she has just won a major lottery prize. But, in a blink of an eye, Terri finds herself captured and chained in a torture cellar. Her kidnapper is a seemingly insane doctor who drugs and mercilessly tortures Terri, as he hope to find out where the lottery ticket is.
It's the only feature film for director Scott C Robert who usually works behind the scenes as a visual effects artist. Female lead Kal Bennett is best known for her television work (ie., The Mentalist, How to Get Away With Murder, et al)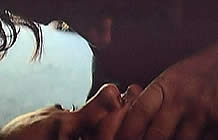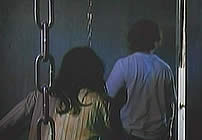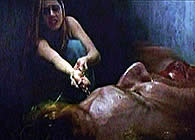 An American production in English language; widescreen (1.85:1), Uncut version (85 min.),
encoded for ALL REGION NTSC, playable on any American DVD machine;
extras include original trailer.