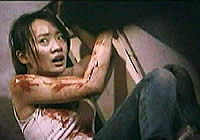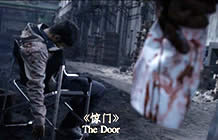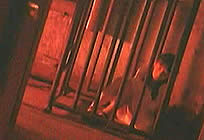 Original Chinese Title: JING MEN [Entering The Door]

director: Gao Bo
starring: Yumi Chen · Samuel Ping · Zizi Wang · Gao Bo · Chen Zheng · Tong Yue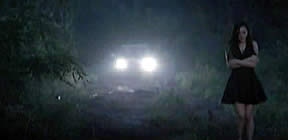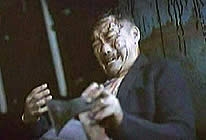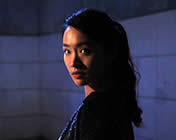 Three years prior, a movie crew was working in an old factory, making a horror film called The Door. During a scene involving the hanging of actress Hao Bing-Bing, a fire broke out causing everyone to flee. In the mayhem, no one thought to release Hao from her harness and she was burned to death. Since that tragic incident, the factory has remained closed and the film is unfinished. Rumors persist that the ghost of Hao Bing-Bing roams the factory looking for retribution. Now, the production has decided to complete the movie (in response to growing publicity surrounding Hao's death). Performers and crew members - eight in total - are sent to the factory. Before long, each of them faces a sadistic death.
A cleverly written script from first-time director Gao Bo adds charisma to the ghostly slasher theme, featuring actors playing themselves caught inside movie hell. The film is also punctuated by newcomer Yumi Chen who quite literally steals the show.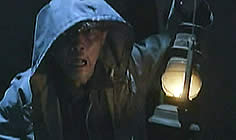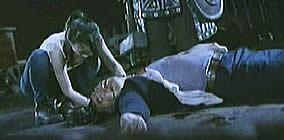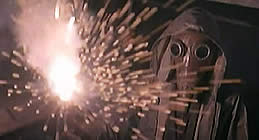 A Chinese production with English and Chinese subtitles; widescreen format, 82 Minutes,
DVD encoded for ALL REGION NTSC, playable on any American machine.