Planned as a remake of LAST HOUSE OF THE LEFT
...but things spun out of control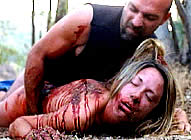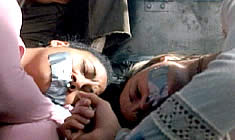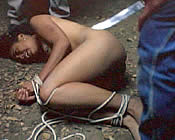 Original title: HOUSE IN THE MIDDLE OF NOWHERE

director: David DeFalco
starring: Kevin Gage · KC Kelly · Maya Barovich · Stephen Nozniak · Sage Stallone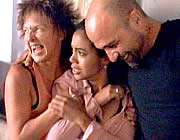 Like LAST HOUSE ON THE LEFT, this is a cautionary tale of two teen girls who find themselves in harms way when they attempt to score some drugs enroute to a rave. They follow a young man to an old house (the promise of ecstasy clouds good judgment) where a gang of felons capture and sexually brutalize the girls.

Loosely based on two brutal murders from the '70s committed by Donald "Pee Wee" Gaskins. This film, arguably uncomfortably similar to Wes Craven's LAST HOUSE ON THE LEFT, has been called "the most brutal movie ever made." Director DeFalco whose roots lie in extreme heavy metal is also a professional wrestler.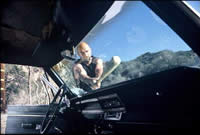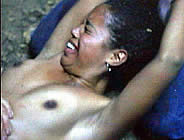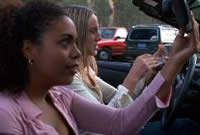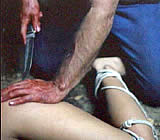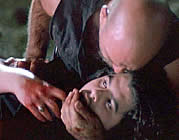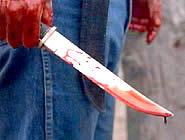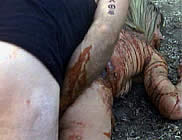 An American film; original fullscreen format, totally uncut director's version (73 min.), DVD encoded for ALL REGION NTSC, playable on any American machine. Extras include director and producer commentary on the Roger Ebert criticism of this film.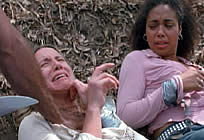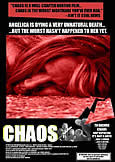 Graphic Extreme Violence/Nudity/Sexual Brutality/Gore/Rape/Drugs:
For Adult Audiences Only