An Edwige Fenech Rarity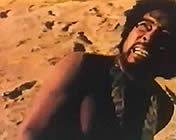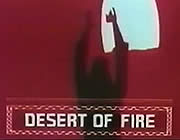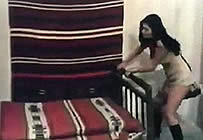 original Italian title: DESERTO DI FUOCO [Desert of Fire]
also known as SPIRIT OF DEATH
director: Renzo Merusi
starring: Edwige Fenech · George Wang · Giuseppe Addobbati · Zohra Faiza · Peter Martell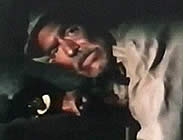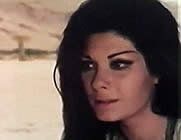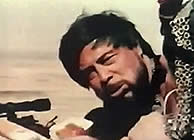 Desert bandit El Marish robs a jeep. But soon, he and his gang are attacked by a "phantom" who kills all his men. When Juana, a beautiful young half-breed appears from the wilderness, the phantom rapes her. They decide to venture into the desert to recover their stolen money but they find something in the hot sand that they never unexpected.

Italian character actor, Renzo Merusi, made 12 movies in the '40s. He then directed three relatively unknown films, one in the 50s (La Figlia di Mata Hari, Daughter of Mata Hari, 1953), one in the 60s (Apocalisse sul Fiume Giallo, War on Yellow River, 1961) and then this one in 1971. It would be his final brush with show business. He died after a stroke in January 1996 at age 81.
This is an early role for Edwige Fenech, marking the cusp of her career explosion. It was made just after TOP SENSATION and STRANGE VICE OF MRS WARDH and immediately before ALL THE COLORS OF THE DARK.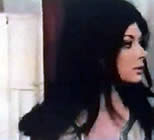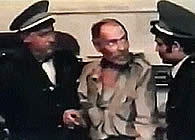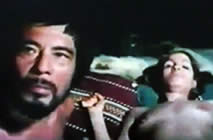 An Italian film in English language with burnt Greek subtitles (see below left); fullscreen,
uncut version (84 min.), in English language, DVD encoded for ALL REGION NTSC,
playable on any American machine. Extras include various trailers.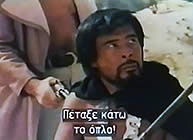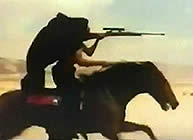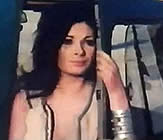 Adult Material/Nudity/Violence/Rape/Sexual Brutality:
For Mature Audiences