Sion Sono Continues to Push the Limits...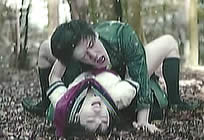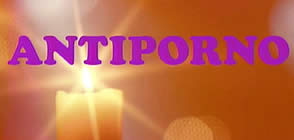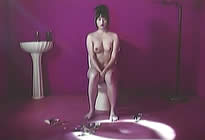 Original Japanese title: ANCHIPORUNO
also known as: ROMAN PORNO REBOOT PROJECT 4

director: Sion Sono
starring: Ami Tomite · Mariko Tsutsui · Fujiko · Sayaka Kotani · Ami · Tomo Uchino · Hirari Ikeda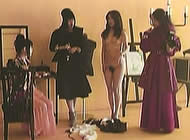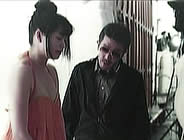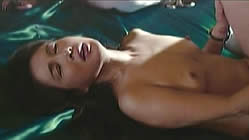 Here is yeti another mind-bender from prolific Japanese cult director Sion Sono. This one - partially because of the gratuitous excess - more resembles his STRANGE CIRCUS and GUILTY OF ROMANCE rather than THE ROOM or his edgy comedies like VIRGIN PSYCHICS. Not everyone will be amused by [or tolerant of] Sono's graphic Pink Film. It is filled with nudity, S&M references, bodily functions and offensive situations but that is merely the window dressing for a much more elaborate message aimed at equality [or lack of it] between the sexes.
Essentially this is a story within a story, the premise being a major Japanese movie studio has begun making high-class porn to keep the doors open and survive (think Nikkatsu here). The filmmakers are still obsessed with delivering quality human dramas but the studio has demanded the story must be interrupted with a sex scene at least every ten minutes. This leads to jarring screen developments. And everything is further complicated by Ami Tomite's character of adult superstar Kyôko who drifts in and out of her own twisted reality.
Ami Tomite has appeared in other Sion Sono films, namely TAG and the aforementionedVIRGIN PSYCHICS as well as holding a key role in his Japanese television series Tokyo Vampire Hotel. But the real star - once again - is Sion Sono himself who continues to push the limits of his craft with every film he makes.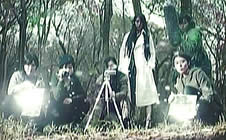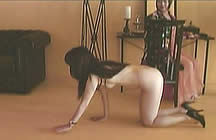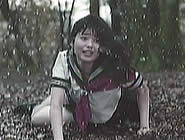 A Japanese film with English subtitles; widescreen format,
uncut 77 minutes; DVD encoded for ALL REGION NTSC WORLD FORMAT.
Extras include the original Japanese Trailer.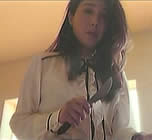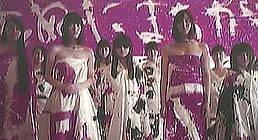 Nudity/Violence/Sexual Themes/S&M/Sexual Brutality
for Mature Audiences Only