The Debut Films of Alper Mestçi (SICCIN)
A SPECIAL DOUBLE FEATURE PACKAGE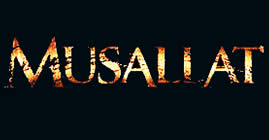 FILM ONE
MUSALLAT [Infested] (2007) (96 minutes)
director: Alper Mestçi
starring: Ecem Cansu Aktay · Ibrahim Can · Sedat Kalkavan · Bigkem Karavus · Aysegül Kiran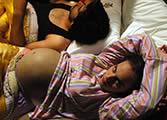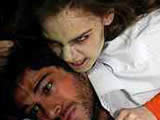 Turkish television screenwriter/director Alper Mestçi took the plunge into motion pictures with this project and (along with his future SICCIN series) he changed Turkish cinema forever. This International blockbuster hit is a scary, gory Islamic spin on the Exorcism motif. A worker named Suat reluctantly leaves his new bride to make some money in Berlin with his childhood friend Metin. However, in Germany, he is plagued with dark visions and is driven to an attempted suicide. Suat returns to Turkey where he finds his wife is being tormented by supernatural creatures and he seeks the aid of a spiritual healer.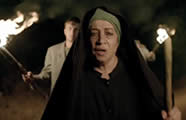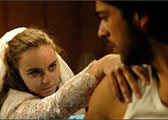 ___________________________________________________________________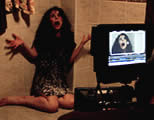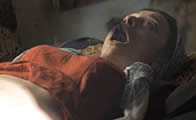 FILM TWO
MUSALLAT 2 [Infested 2] (2011) (82 minutes)
director: Alper Mestçi
starring: Nurcan Aktas · Veysi Aliskan · Tülay Bursa · Zeliha Güney · Selim Gürata
This one is a stand-alone sequel that more closely reflects the director's later work. It tells the story of Elif, a young woman with wealthy parents and a comfortable existence. She has become an art teacher without needing to exert much effort. But, lately, Elif isn't doing so well. She is tormented by nightmares and constantly hears voices during the day. At first, she can't imagine what's causing these problems, then Elif begins to think it may all stem from an old curse. She starts to explore her past. But she should not have done that....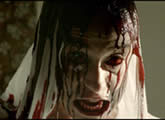 Two Turkish movies with optional English subtitles on two DVDs; widescreen format (16:9),
encoded for ALL REGION NTSC, playable on any American machine..
 
Graphic Violence/Gore/Sexual Brutality
for Adult Audiences