MegaRare Slice of Nunsploitation from Greece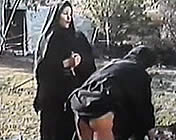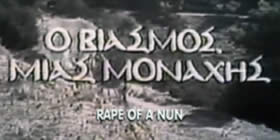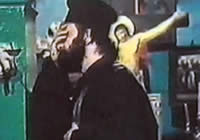 Original Greek Title: O VIASMOS MIAS MONAHIS [The Rape of a Nun]

director: Giorgos Mylonas (Yiorgos Mylonas)
starring: Liana Thanou · Nikos Tsachiridis · Giorgos Mataragas · Efi Mauridi · Cleio Mysiri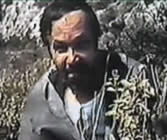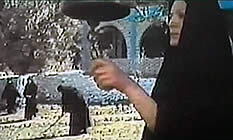 When her mother dies, a young girl named Irina is sold by her father the convent. She hates the life of a nun - secretly filled with corruption and dark anxieties - but continues to endure until she is 17. At that point, Irina is anxiously looking for an escape route. Childhood friend Dorothy visits her at the monastery where the conversation turns to Irina's quest for freedom. Dorothy tells her that they could be roommates in Athens if she decides to run away. A short time later, as Sister Irina walks through the countryside (on her way back to the convent after cleaning the church) she is stalked and raped by a local pervert. In the resulting confusion, Irina escapes the area and hitches a ride to Athens where she contacts her friend Dorothy. However, for poor Irina, it's a case of 'stepping from the frying pan into the fire' as Dorothy is now a prostitute with both a conniving pimp and a lesbian lover.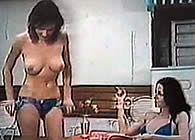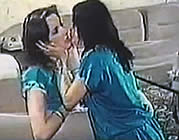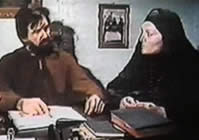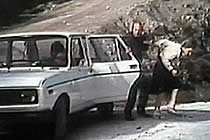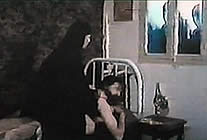 A Greek film with English subtitles; widescreen format,
fully uncut 84 minutes; DVD encoded for ALL REGION NTSC WORLD FORMAT.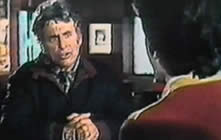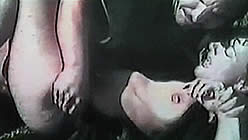 Violence/Rape/Nudity/Sexual Themes
for Adult Audiences