Jack Palance is a Mob Boss on the Rampage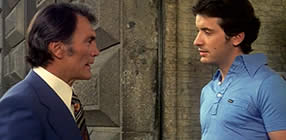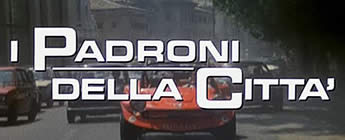 Original Italian Title: I PADRONI DELLA CITTA [The Boss of the City]
also known as MR SCARFACE (USA Edited Version)

director: Fernando Di Leo
starring: Jack Palance · Al Cliver · Harry Baer · Gisela Hahn · Enzo Pulgrano · Edmund Purdom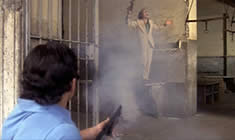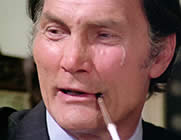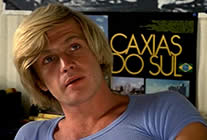 Tony dreams of being rich, but he's stuck in the dead-end job of being a torpedo for a mob boss. After meeting Napoli - another mob enforcer who's just been fired - the two hatch a plan. Together, they will cheat gangster boss Manzari out of a fortune, and then they can retire in luxury. However, Manzari isn't about to rollover so easily.
Here is a legendary yet rare gangster film directed by Fernando Di Leo. He was generally considered the best of the European Crime directors, elevating the genre to an art form (also see SHOOT FIRST DIE LATER, NAKED VIOLENCE, MILANO CALIBER NINE). But besides mastering that genre, he is known for the quintessential horror sleaze BEAST KILLS IN COLD BLOOD with Klaus Kinski, a disturbing Lolita story SEDUCTION and his home-invasion thriller MADNESS (Vacanze per un Massacro). Mr Di Leo retired in 1985; he died from a stroke in December 2003 at age 71.
The lead female actress here is German-born Gisela Hahn who enjoyed a career in genre films (ALIEN CONTAMINATION,WHEN MEN CARRIED CLUBS AND WOMAN PLAYED DING DONG, and SEX CANNIBAL, et al) before returning to Germany for a lucrative career in television.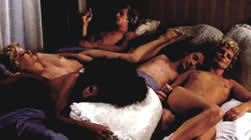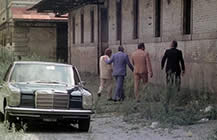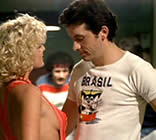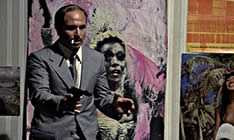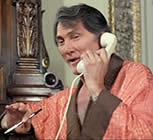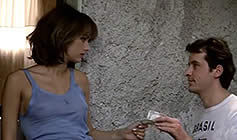 An American film in English language; fullscreen format (4:3),
103 minutes, encoded for ALL REGION NTSC, playable on any American machine.
Extras include theatrical trailer..



Graphic Violence/Nudity
for Mature Audiences