The Population of an Entire Town Goes Insane!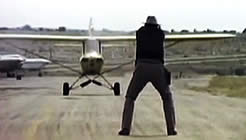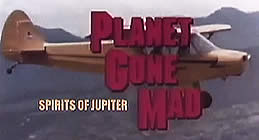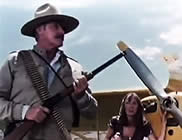 Also known as: SPIRITS OF JUPITER

director: Russell Kern
starring: Rex Cutter · James Aerni · Carol Engel · Sandra Shields · Chopper Bernet · Cliff Willis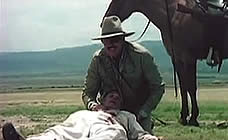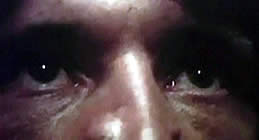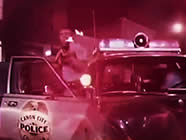 A town in Colorado goes completely insane when the townspeople are negatively affected by increased gravitation caused by "the planet Jupiter and Saturn moving into the house of Aries" [supposedly predicted by Nostradamas and further explained through the new-age writings of Peter Keim]. People with certain blood-types have helplessly transformed into blood-hungry, flesh-eating and crazy maniacs. Big Jim Driller - a John Wayne-ish character (played by Rex Cutter who also produced the film) - is lucky enough to have the right blood-type and, therefore, is not affected by the mania around him. He is the tough owner of a local silver mine, trying to save his son and daughter who have been captured by a deranged cop.
Little is known about this surprisingly good motion picture that manages to position itself above the pitfalls of a low budget production. Frankly, the plot is remarkably original. Horror cinema is populated with towns full of supernatural malevolents - from zombies, to vampires, to werewolves - but that's not quite the same. This film captures an unsettling uniqueness (like CARNIVOROUS FEMALES) with docile, simple folk suddenly snapping and turning homicidal.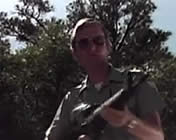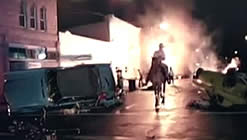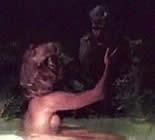 An American film in English language; fullscreen format (4:3),
103 minutes, encoded for ALL REGION NTSC, playable on any American machine.
Extras include theatrical trailer..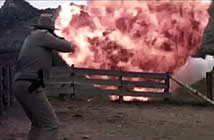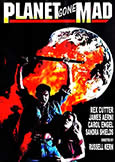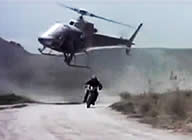 Graphic Violence/Nudity
for Mature Audiences