Two Rare Features:
NICO ICON plus LA CICATRICE INTERIEURE (Inner Scar)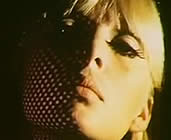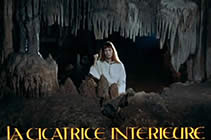 1. The Nico Documentary: NICO ICON (1995) 67 Minutes

director: Susanne Ofteringer
starring: Nico · Lou Reed · Jim Morrison · Tina Aumont · Andy Warhol · Jackson Brown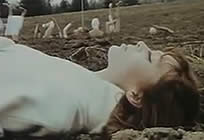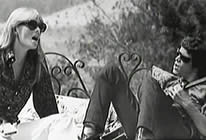 This shockingly grim documentary delves into the many lives of Christa Päffgen, otherwise known as Nico, the International counter-culture diva ["Famous for just being Nico"]. She drifted - almost cluelessly yet gleefully - from cutsie German mädchen to the first of the supermodels, to glamorous diva of Andy Warhol's ultra-hip rock group the Velvet Underground, to cult item, junkie and hag. As her story unravels, so does her life. This is the tale of a beautiful woman who could not bear her beauty and ultimately didn't care enough to live. Nico was dead by age 49, from a cerebral hemorrhage, in July 1988.

The film also concentrates on her many love affairs, from Alain Delon [she gave birth to his child] to Lou Reed, from Jim Morrison [of the Doors] to vanilla pop singer Jackson Brown, from movie director Philippe Garrel to musician John Cale. European actress Tina Aumont (ARCANA, NUDE PRINCESS, Sergio Martino's TORSO, et al) also talks about her whirlwind relationship with Nico in the early '80s.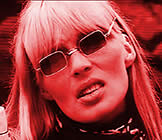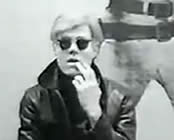 2.
LA CICATRICE INTERIEURE
(1972) 19 minutes
This DVD also includes
THE INNER SCAR
(La Cicatrice Interieure)
the legendary short film by Philippe Garrel: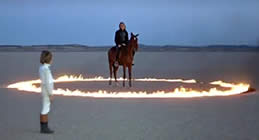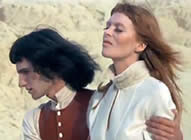 A British/French/German production in English language with some English subtitles
during foreign language segments; fullscreen format (4:3),
uncut 67 + 19 minutes, encoded for ALL REGION NTSC,
playable on any American machine.
Extras include theatrical trailer.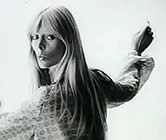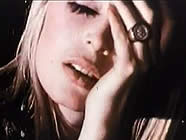 for Mature Audiences