An ISABEL SARLI Double Feature.
(With English Subtitles)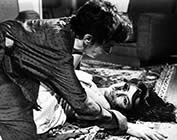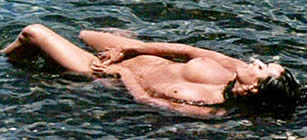 FILM ONE: FIRE [FUEGO] (1969)

director: Amando Bo
starring: Isabel Sarli ˇ Armando Bo ˇ Alba Múgica ˇ Michael Olmos ˇ Oscar Valicelli
Fuego means fire and Isabel Sarli is burning up! Argentina's greatest cinema sex symbol stars as Laura, a nymphomaniac who may very well be sexually insane. Despite the constant attention of her husband, Laura just can't be satisfied. Though she makes it with almost every man in sight, what really pushes her hubby over the edge is Laura's affair with Andrea, her lizard-like lesbian housekeeper.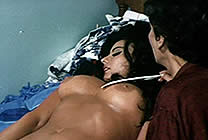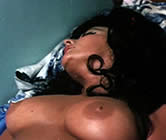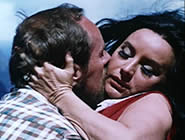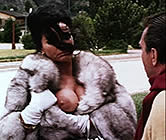 FILM TWO: THE FEMALE [MUHAIR] (1967)

director: Amando Bo
starring: Isabel Sarli ˇ Armando Bo ˇ Victor Bo ˇ Mario Lozano

Plus the second part of this Special Isabel Sarli double feature: Choosing between her sheepherder husband or a fugitive horse thief sends Isabel Sarli straight to a whorehouse for this Argentinean cross between Erskine Caldwell and a spaghetti western.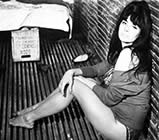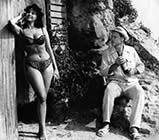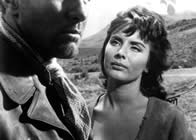 Nudity/Violence/Sexual Brutality
for Adult Audiences