Chinese Psycho Thriller from Zhang Kunyi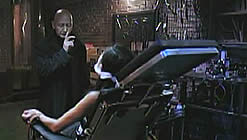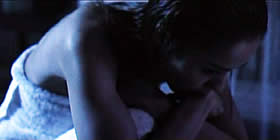 Original Chinese Title: YE EMO (Night Devil)

director: Zhang Kunyi
starring: Wei Ni · Lu Lingjie · Alex Ru · Na Ren Hua · Du Yuming · Li Long-jun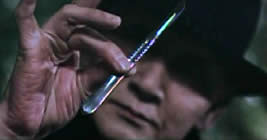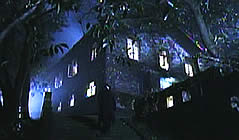 On the surface, this appears to be a dark tale of a twisted serial killer. Young women are disappearing at an alarming rate and - of course - the police suspect foul play. A deadly stalker is kidnapping girls and torturing them. At least, that's what Zhao Ziyu believes. She is a university student suffering from disturbing dreams that involve the murder of her sister coupled with brutal dark alley killings. When Ren, her co-worker at a coffee shop, disappears, Ziyu feels an unsettling connection. But, like the title itself, much of the real story is hidden in the shadows, waiting to be discovered.
This debut movie from Zhang Kunyi is a challenging yet rewarding experience. He learned his craft in France, working with filmmaker Caroline Bontemps. After returning to the mainland, Kunyi worked as a cinematographer for numerous high-profile Chinese films including ANGEL WARRIORS and NEW CHINESE GHOST STORY before getting the nod to helm his own.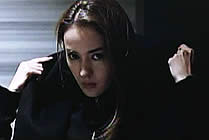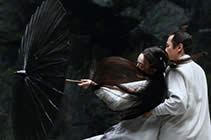 A Chinese film with good English and Chinese subtitles; widescreen format (16:9), 88 minutes, encoded for ALL REGION NTSC, playable on any American machine. Extras include original selected trailers.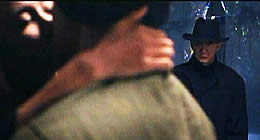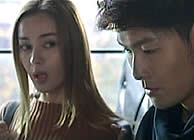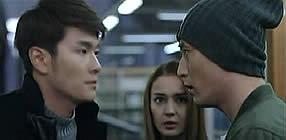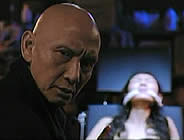 Graphic Violence/Sexual Brutality
for Adult Audiences