One of Paul Leder's Final Films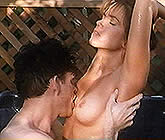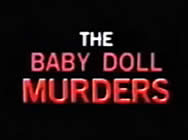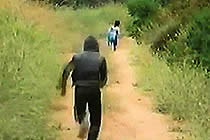 also known as FúRIA ASSASSINA [Killer Fury]

director: Paul Leder
starring: Jeff Kober · John Saxon · Melanie Smith · Bobby DiCiccio · Eileen Seeley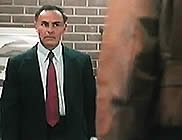 This is the rare, uncut version of Paul Leder's film (running 8 minutes longer than the USA print).
The story deals with a mysterious serial killer raping and murdering young women in Los Angeles, leaving a baby doll with each of the mutilated bodies. Rogue detective Louis Benz is convinced that a recently released criminal named Larry Brown is responsible. Louis harasses the ex-con until getting slapped with harassment charges. Suspended from the force, he continues investigating, and finds that each victim was a patient of a Beverly Hills doctor...
Director Paul Leder was a former actor and singer on Broadway (best known for co-starring with Phil Silvers in the musical Top Banana). After the revival of Gay Paree closed in 1969, he decided to try filmmaking. Paul financed and helmed a low budget, controversial pedophile thriller POOR ALBERT AND LITTLE ANNIE that found success in the 1971 Drive-In circuit. After that film he went to Korea for GREAT COUNTERATTACK OF KING KONG. Another 20+ movies followed until poor health forced his retirement in early 1996. Mr Leder died from lung cancer in April of that year. His daughter, Mimi Leder, is a successful television director having helmed many episodes of both Shameless and Leftovers (which she also produced).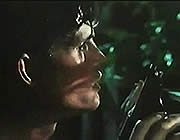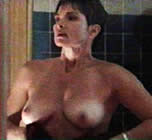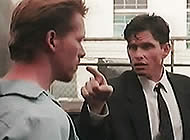 An American film in English language; fullscreen format, fully uncut (90 minutes),
DVD encoded for ALL REGION NTSC WORLD FORMAT; extras include theatrical trailer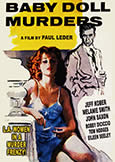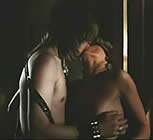 Graphic Violence/Gratuitous Nudity/Rape/Sexual Brutality
For Adult Audiences