Beautiful Women and their Sexual Problems
What's a Doctor to Do?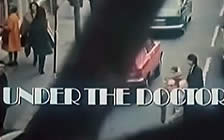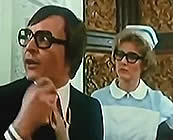 also known as THE WAY YOU SMILE

director: Gerry Paulson
starring: Barry Evans · Liz Frazer · Hilary Pritchard · Penny Spencer · Elizabeth Counsell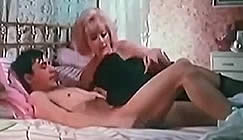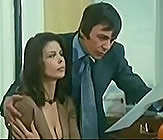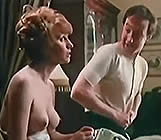 This British sex comedy is essentially comprised of four vignettes as told to a psychiatrist. The first patient, Marion, has uncontrollable erotic fantasies during job interviews. The next segment is a more involved session with Lady Victoria Stockbridge who confesses that she supports her luxurious lifestyle by wheedling 'inside' stock market information retrieved through constant visits to a horny banker and his lecherous butler. Miss Stockbridge then incorporates her tale with an 18th Century fantasy of instigating a duel between a foppish Lord and his dashing Lieutenant. The final patient is middle-aged Sandra who fantasizes about rekindling the romantic flame with her imaginary husband. Eventually, after his parade of sexually-charged appointments, the psychiatrist is scolded and then seduced by his nurse.
Actor Barry Evans originally found success playing Dr Michael Upton in the British TV series Doctor At Large (1966-69). Believing his wholesome 'Doctor' image had curbed his career, Barry jumped into British sex comedies with ADVENTURES OF A TAXI DRIVER (1976). Producer Peter Harrison managed to convince him that he should capitalize on his doctor persona by bringing it into the erotic film arena. This movie, made later the same year, was the result. Barry returned to British television in 1979 for a decade of Mind Your Language before getting fired during a drunken brawl on the set. The next seven years found Barry Evans unemployed, working as a London taxi driver, until he was found dead from alcohol poisoning in February 1997 at age 53.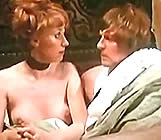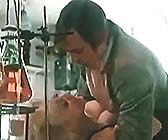 A British film in English language; fullscreen format, fully uncut (84 minutes),
DVD encoded for ALL REGION NTSC WORLD FORMAT; extras include various trailers.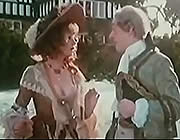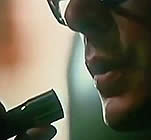 Nudity/Strong Sexual Situations
For Adult Audiences