Mega-Rare Borowczyk Scorcher with Joe Dallesandro and Sylvia Kristal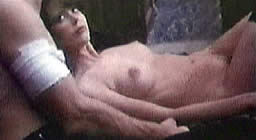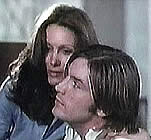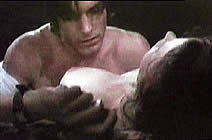 director: Walerian Borowczyk
starring: Sylvia Kristal · Joe Dallesandro · Abdre Falcon · Mereille Aydibert · Norma Picadill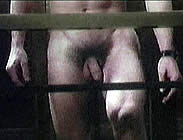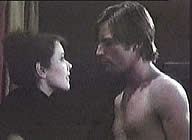 Joe Dallesandro plays Sigi, a man lost in an erotic haze which is severely clouding his judgment. Even though he clearly has a physically passionate relationship with his wife Antonin, Sigi also has a wandering eye, facilitated by the opportunity of constant travel. While on a business trip to Paris, Sigi falls under the lustful spell of a beautiful prostitute (Sylvia Kristel) who resembles his wife. Things become complicated when her pimp becomes jealous and severely beats Sigi. Then the bottom falls out of his life after getting news that his wife and son have died in an accident.
In her autobiographical book Oui, Sylvia Kristal says that her role of Diana in this film was her favorite and - in her opinion - her best. She appeared in 59 other films before her death from cancer in October 2012 at age 60.
Polish-born filmmaker Walerian Borowczyk (best known for THE BEAST and CEREMONIE D'AMOUR) began his film career as a movie poster art-designer and then started making short animated films in the late 1950s. He relocated to France in the early '60s where he gained a reputation as a leading animator before switching to live-action motion pictures which became increasingly more and more controversial due to their explicitly erotic and sensational content. Mr Borowczyk died from congestive heart failure in February 2006 at age 82.
.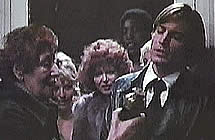 A French film with English subtitles; widescreen format (16:9), totally uncut version (90 minutes), DVD encoded for ALL REGION NTSC WORLD FORMAT. Extras include trailers.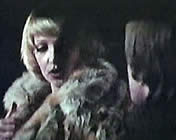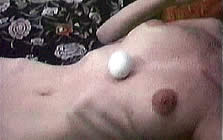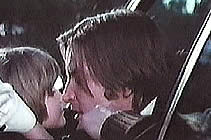 Violence/Male and Female Nudity/Sexual Brutality/Drugs/Prostitution
for Adult Audiences