Modern Passion. Ancient Terror.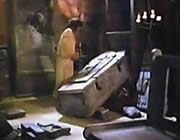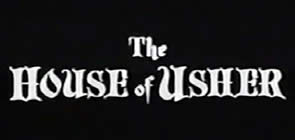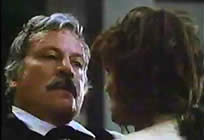 also known as: THE FALL OF THE HOUSE OF USHER

director: Alan Birkinshaw
starring Oliver Reed · Donald Pleasence · Romy Windsor · Rufus Swart · Carole Farquhar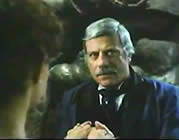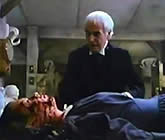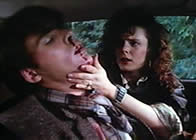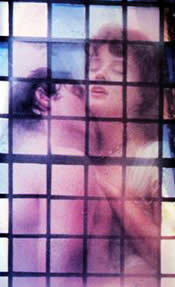 On the way to visit the estate of his reclusive uncle Roderick Usher, Ryan and fiancée Molly see two ghosts appear on the road, causing them to crash their car. Awakening several hours later at the Usher Mansion, Molly learns from Uncle Roderick that her boyfriend has died in the accident. She continues to stay at Usher although Molly soon discovers many disturbing secrets, including a long-lost older uncle Walter who has been locked away for the past 15 years and - even more shocking - her fiancé Ryan may not be dead after all.

Alan Birkinshaw is a British director who began his career with a sex comedy called CONFESSIONS OF A SEX MANIAC in 1974. He followed that movie with the sleazy rape/horror film KILLER'S MOON and then the rare Laura Gemser / Stuart Whitman jungle actioner HORROR SAFARI. He shot this Edgar Allan Poe project in South Africa for a French Company while Oliver Reed was working on the DRAGONARD films. Mr Birkinshaw retired from the Industry after helming the British TV series Space Precinct (1994-95). Today he owns a thriving upscale furniture business in London, specializing in marble statues.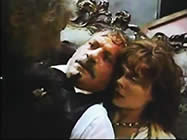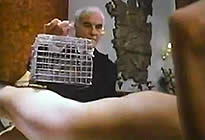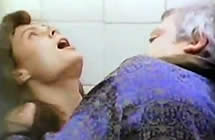 A British film in English language; fullscreen format, uncut version (87 minutes),
DVD encoded for ALL REGION NTSC. Extras include selected trailers.