Otto Chan's Ultra Rare Thriller with Strawberry Yeung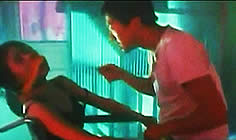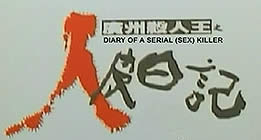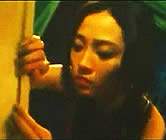 original Chinese title: GUANGZHOU SHA REN WANG: REN PI RI JI
[Killer's Human Skin Diary in Guangzhou]

director: Otto Chan
starring: Chan Kwok-Pong · Strawberry Yeung · Farini Chang · Ho Kar Kui · Timothy Zao · Wong Siu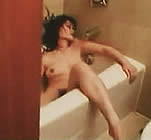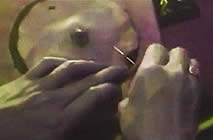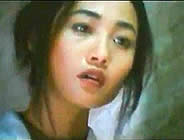 Based on a true story, here is a rough CAT III thriller from Hong Kong circa 1995. A young man, Lau Shu Biu, is chastised by his wife for being unable to sexually satisfy her. Frustrated, he regularly visits prostitutes. After engaging in sex, he ties them up and tortures them in various ways before killing them. Biu believes that he is doing God's work. When they die - especially in a painful gruesome fashion - these girls will be reincarnated into a better life. He murders many females (police suspect at least a dozen) before his capture. His demise begins when a young woman named Jade Fung comes to stay with Biu and his family. He falls in love with her but is reluctant to kill her. Instead, Biu forces her to leave the house. She has nowhere to go and starts working as a prostitute. A bit later, Biu discovers Jade in her new profession and rapes her. She becomes pregnant. She alerts the police who finally move in for an arrest.
A truly remarkable film from director Otto Chan, the filmmaker also responsible for ETERNAL EVIL OF ASIA 2 and PLEASE DON'T TELL MY PARTNER.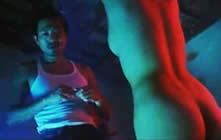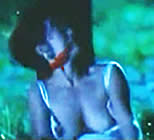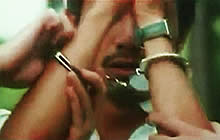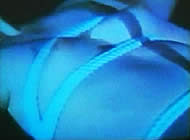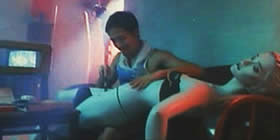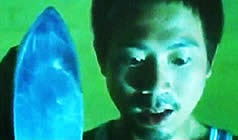 A Hong Kong/Chinese film with English and Chinese subtitles; widescreen format, uncut (92 minutes),
DVD encoded for ALL REGION NTSC WORLD FORMAT; extras include selected trailers.